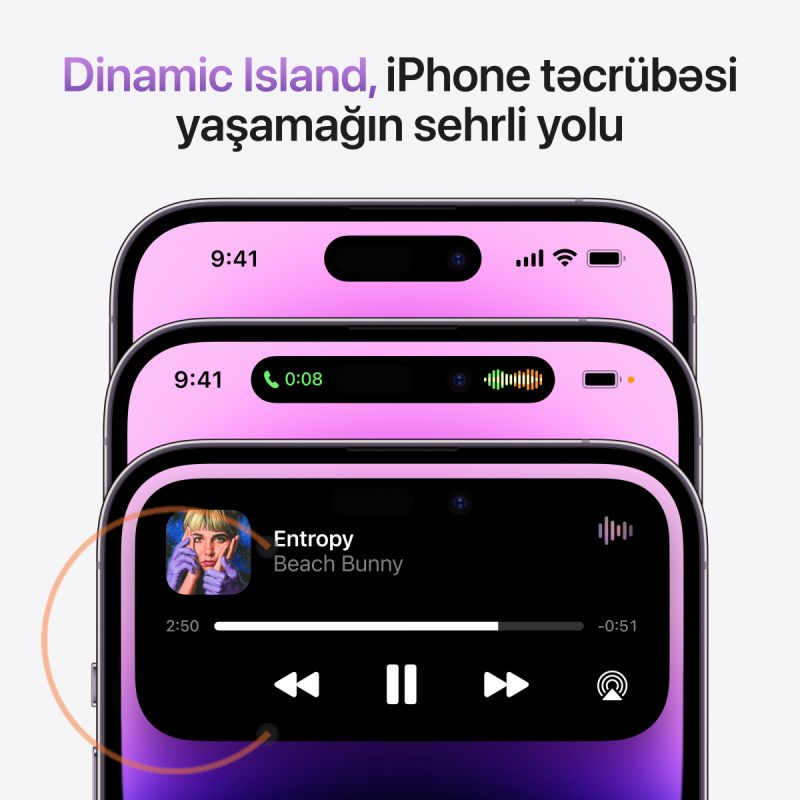  
AirTag Loop
AirTag Loop - Sunflower
AirTag Loop - Sunflower
Both lightweight and durable, the loop is made from polyurethane and securely fastens your AirTag to your items. The enclosure fits tightly around your AirTag to ensure that it stays put, so you can keep track of whatever it's attached to. AirTag is sold separately.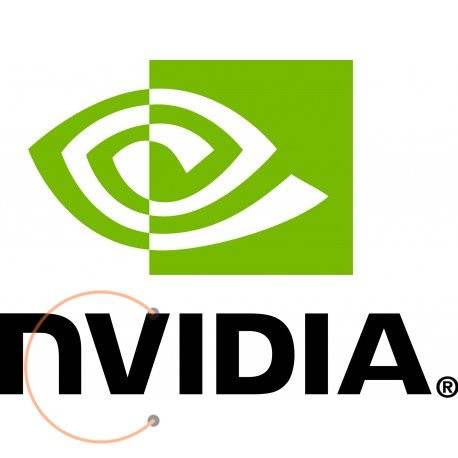 Podaci
External Color

Sunflower

Warranty Products Returnable

Yes

Warranty Term (month)

12 month(s)

Warranty validation Criteria

Serial Number

Pack Weight Brutto (kg)

0.05 kg

Box Weight Brutto (kg)

0.92 kg

Packs in Box

10

EAN Code

194252467510

Accessory Name

AirTag Loop

Compliant Devices

AirTag
Trenutno nema recenzija korisnika.
16 drugi proizvodi u istoj kategoriji: