 
Canyon Plastic Cleaning Spray for external plastic and metal surfaces of computers
Canyon Plastic Cleaning Spray for external plastic and metal surfaces of computers, telephones, fax machines and other office equipment, 250ml, 58x58x195mm, 0.277kg
Cleaning sprays for plastic and metal surfaces CCL22
This spray will help with cleaning and disinfection of all types of plastic and metal surfaces, such as housings of kitchen appliances. The cleansing filler does not leave stains on surfaces, and makes your devices and appliances shine. The anti-static effect protects surfaces from getting covered up with dust right after the cleaning. Ingredients of the cleaning filler will not affect colours or smoothness of a plastic or a metal surface.
Features:
Antistatic effect
Disinfection
For all types of plastic surfaces
Does not leave stains
Does not contain alcohol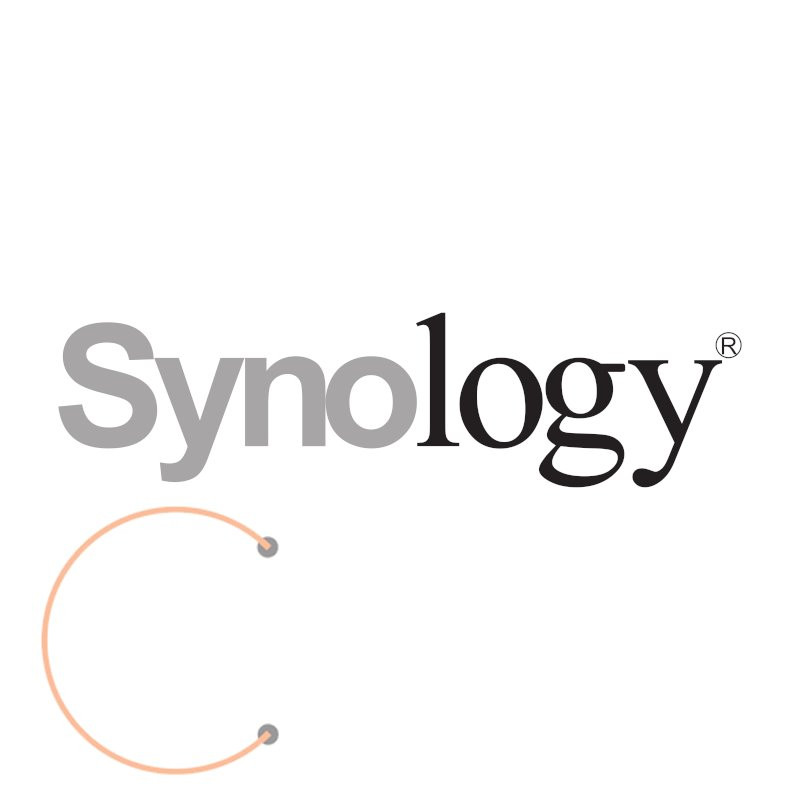 Podaci
Depth (mm)

58 mm

Height (mm)

195 mm

Width (mm)

58 mm

Nominal Weight

0.277 kg

Warranty Products Returnable

No

Warranty Term (month)

0 month(s)

Pack Weight Brutto (kg)

0.285 kg

Pieces in pack

1

Box Weight Brutto (kg)

6.85 kg

Retail Packaging Net Weight Carton

0 kg

Retail Packaging Net Weight Plastic

0 kg

Packs in Box

24

Package Type

Retail

EAN Code

5291485007799

Pack Weight Netto (kg)

0.277 kg

Accessory Name

Plastic Cleaning Spray 250ml

Box Length (mm)

310 mm

Box Width (mm)

203 mm

Box Height (mm)

198 mm

Compliant Devices

PC /Smartphone

Parent Products

plastic and metal surfaces of computers. telephones. fax machines and other office equipment
Trenutno nema recenzija korisnika.
16 drugi proizvodi u istoj kategoriji: