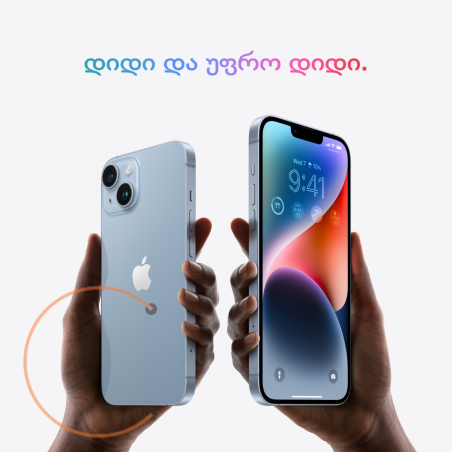  
CANYON Hazard GM-6 Optical gaming mouse, adjustable DPI setting 800/1600/2400/3200/4800/6400, LED backlight, moveable weight slo
CANYON Hazard GM-6 Optical gaming mouse, adjustable DPI setting 800/1600/2400/3200/4800/6400, LED backlight, moveable weight slot and retractable top cover for comfortable usage, Black rubber, cable length 1.70m, 137*90*42mm, 0.154kg(replacement)
Hazard
The mouse made by hazardous minds for those gamers who play their favourite games to the extreme. Due to 9 customized buttons and 4 removable extra weights per 5 grams each, the mouse has great capabilities to get you to the top. Using mouse driver you can set up macros, assign button commands, response rate, DPI, and create player profile according to your own gaming needs. Onboard memory module allows to transfer custom settings and your entire player profile to other computers. No matter what grip you have, twin surface coating technology will provide extra durability and prevent from scratches and fingerprints. And awesome "fire-coloured" LED lighting helps you to enjoy long night gaming sessions and simply looks cool! A perfect weapon for a certain victory.
Features:
• 9 programmable buttons
• Cool design with LED backlight
• Adjustable DPI: 800/1000/1200/1600/2400/3200/4800/6400
• Adjustable weight control - removable 20g (4x5g)
• Twin Surface coaling technology
• Total customization software
• Built-in memory module to save settings
• Braided cable with ferrite filter
• Cable length - 1.70 m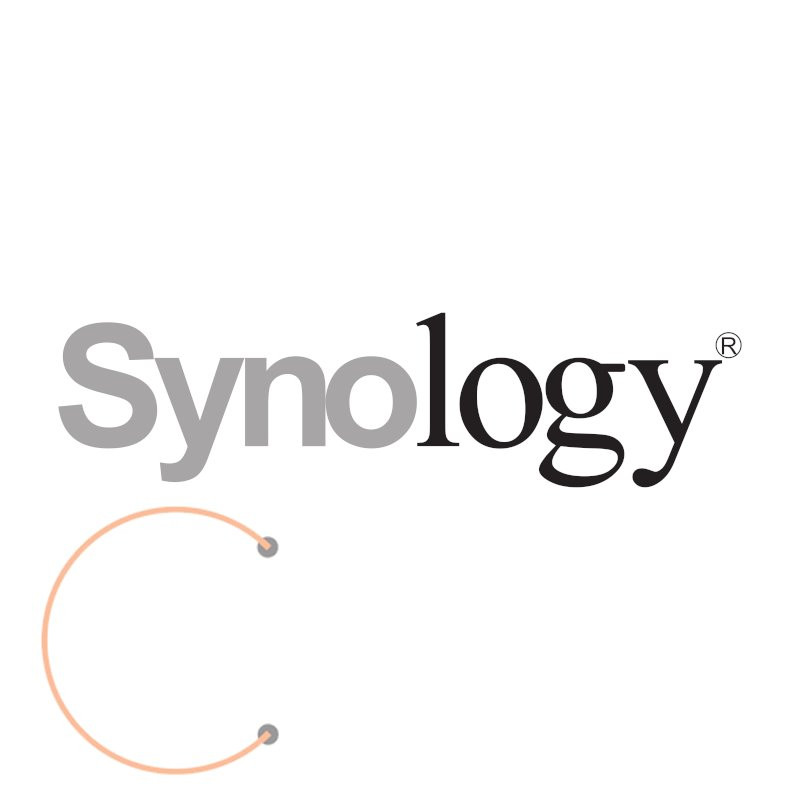 Podaci
Warranty Term (month)

24 month(s)

Pack Weight Brutto (kg)

0.301 kg

Pieces in pack

1

Box Weight Brutto (kg)

12.74 kg

Interface

USB

Depth (mm)

90 mm

Height (mm)

42 mm

Width (mm)

137 mm

Warranty Products Returnable

Yes

Warranty validation Criteria

Serial Number

Device Location

External

Pack Weight Netto (kg)

0.154 kg

Retail Packaging Net Weight Carton

0.073 kg

Retail Packaging Net Weight Plastic

0.074 kg

Packs in Box

40

Package Type

Retail

External Color

Black/Orange

EAN Code

5291485003029

Connectivity Technology

Wired

Cable Length

1.7 m

Box Length (mm)

582 mm

Box Width (mm)

320 mm

Box Height (mm)

420 mm

Pointing Device Technology

Optical

Number of Buttons

9

Pack Length (mm)

150 mm

Pack Width (mm)

55 mm

Pack Height (mm)

196 mm

Max&Min Movement Resolution

800dpi/1600dpi/2400dpi/3200dpi/6400dpi

Mouse Features

Adjustable weight/LED Backlight

Quantity of the boxes per pallet (by air)(pcs)

720

Dimensions of pallet (by air)(cm)

1200x1000x1410 mm

Quantity of the boxes per pallet (by sea)(pcs)

1120

Dimensions of pallet (by sea)(cm)

1200x1000x2150 mm

Packs per Pallet

1120
Trenutno nema recenzija korisnika.
16 drugi proizvodi u istoj kategoriji: