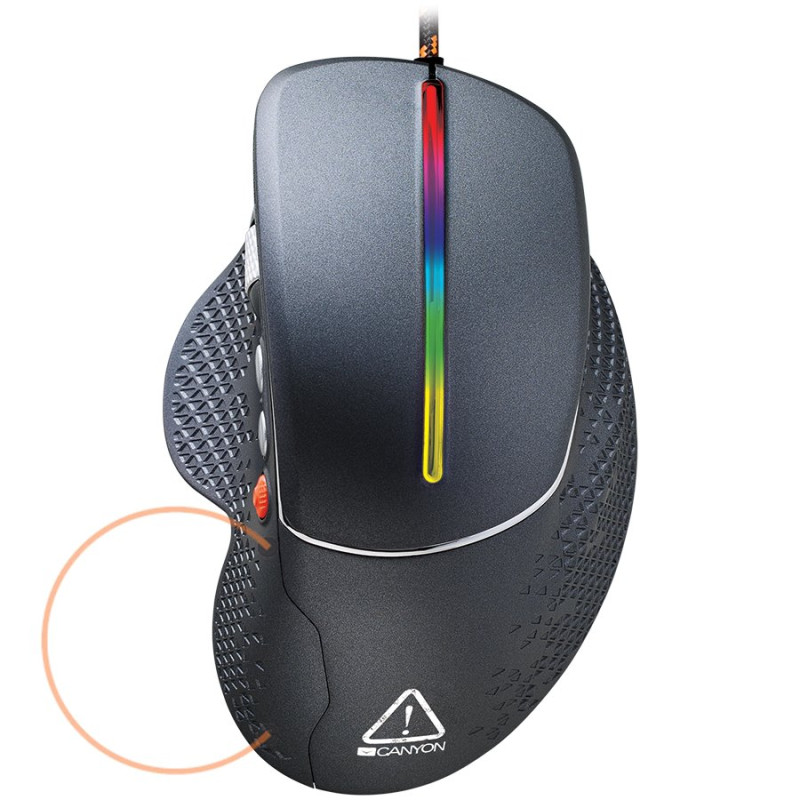  
CANYON Apstar GM-12 Wired High-end Gaming Mouse with 6 programmable buttons
CANYON Apstar GM-12 Wired High-end Gaming Mouse with 6 programmable buttons, sunplus optical sensor, 6 levels of DPI and up to 6400, 2 million times key life, 1.65m Braided USB cable,Matt UV coating surface and RGB lights with 7 LED flowing mode, size:123*81*53mm, 150g
Apstar Side-Scrolling Gaming Mouse
Apstar gaming mouse was created to engage players in dynamic and long-lasting games without getting tired. High-precision Sunplus sensor, pleasant-touch non-slip surface, shape optimized for right-hand usage and unlimited customization options allow you to achieve excellent results in games related to any genres. Quickly create your own player's profile, assign macros, change button actions, response speed, and DPI without excessive effort. The distinctive feature of this model is in its scroll wheel, which is positioned on the side, in order to minimize muscle fatigue and open up new possibilities for mouse control. Win any game with any character!
Features:
• High-precision optical sensor Sunplus SPCP6651B
• Adjustable DPI: 800/1600/2400/3200/4800/6400
• 6 programmable buttons
• 1.65 m braided USB cable with a ferrite ring to protect against signal loss
• Lifespan of buttons: up to 3 million clicks
• Matt UV surface
• Additional software to setup the settings
• Macro functions
• Response rate: 125/250/500/1000 Hz
• Onboard memory to storage your settings
• Scanning frequency: 6000FPS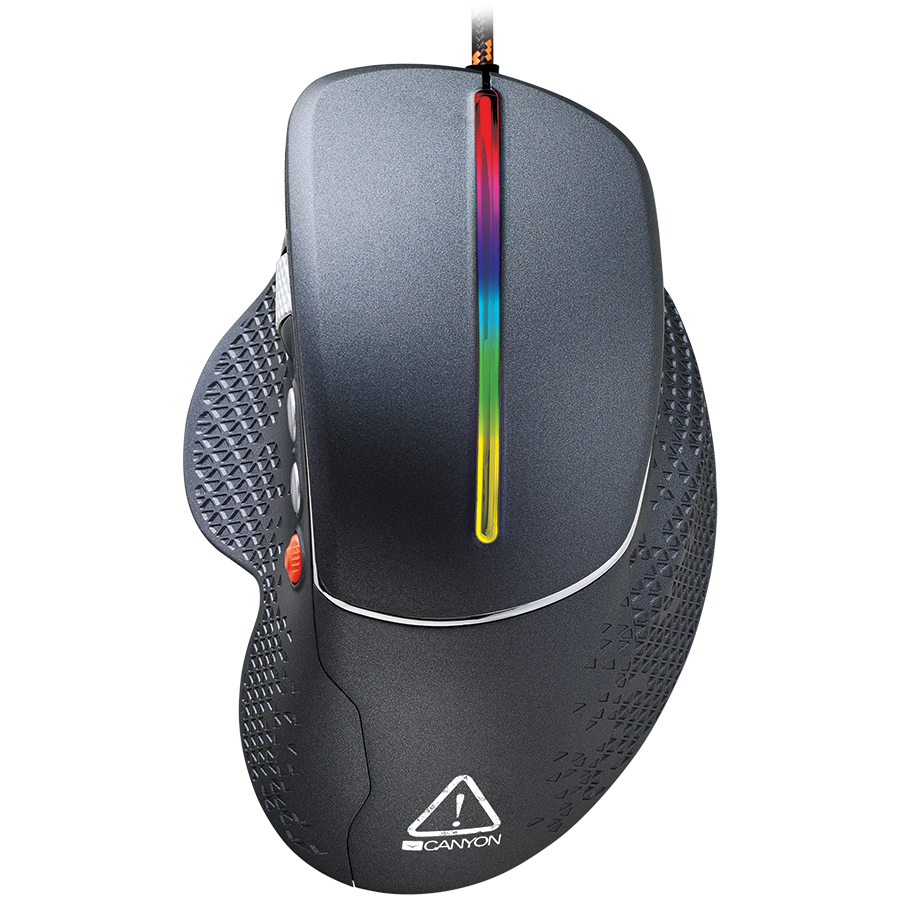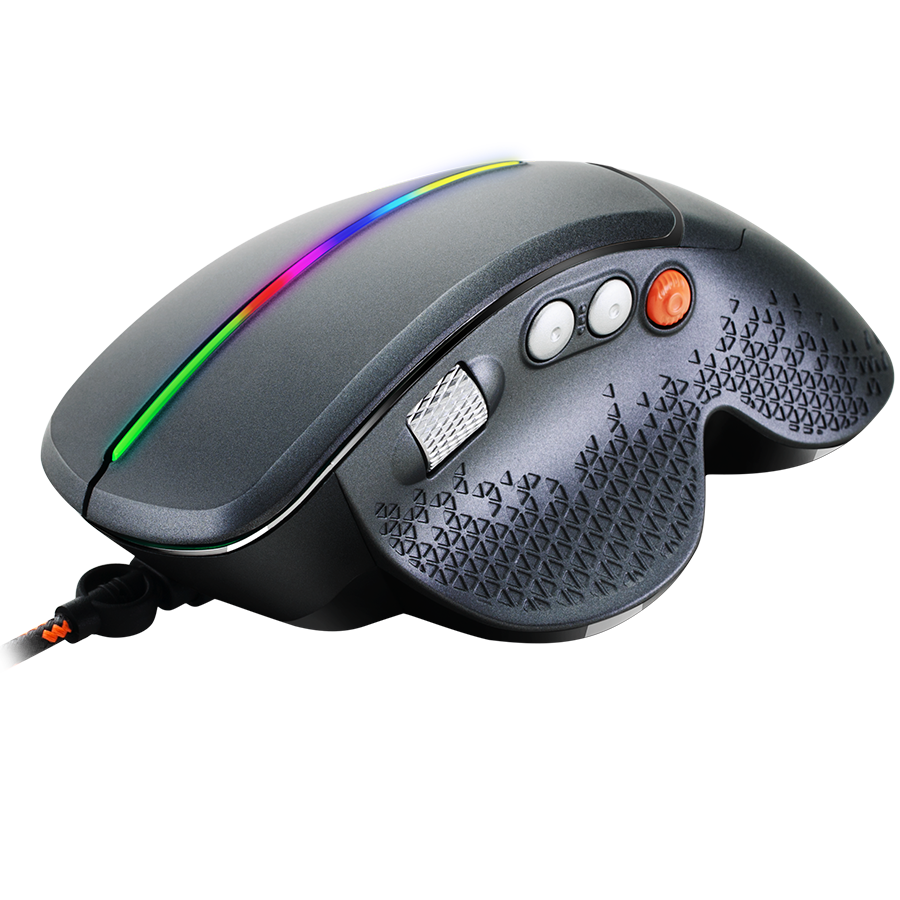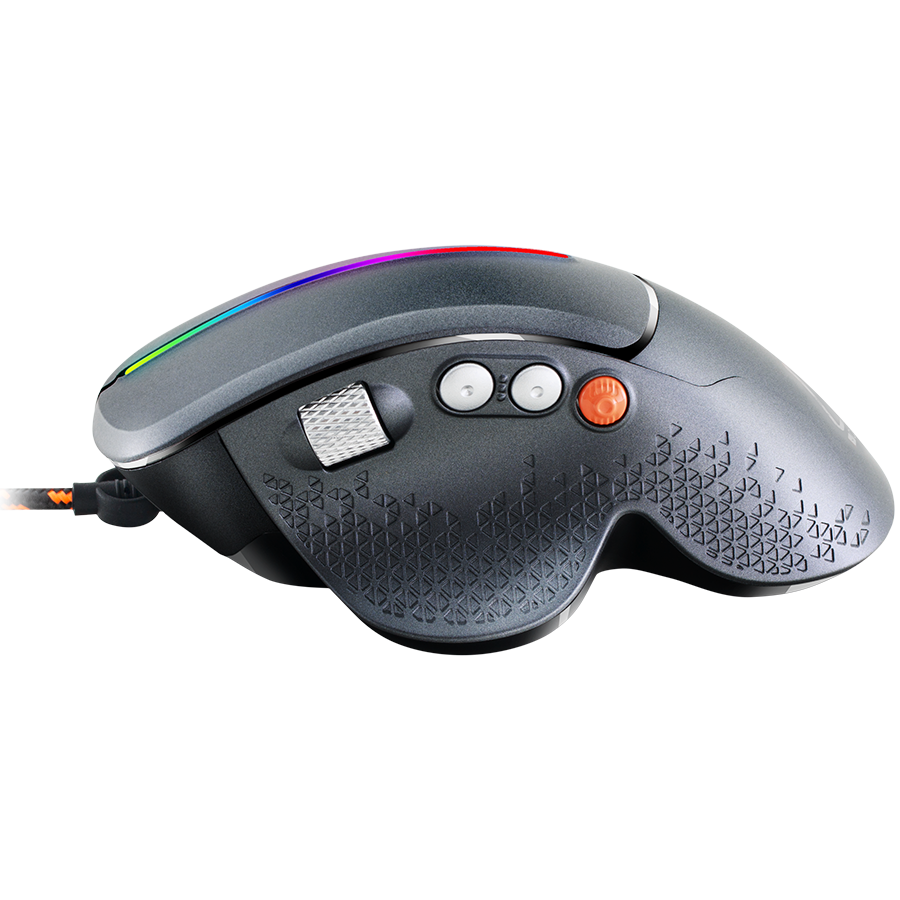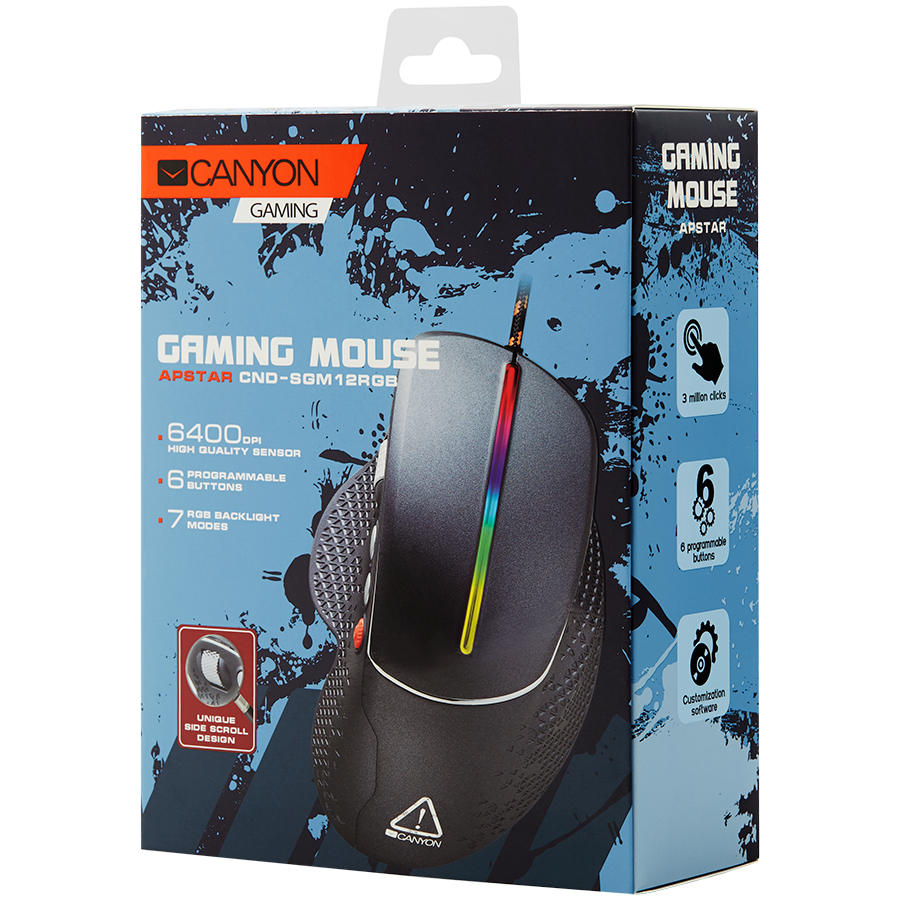 Trenutno nema recenzija korisnika.
16 drugi proizvodi u istoj kategoriji: