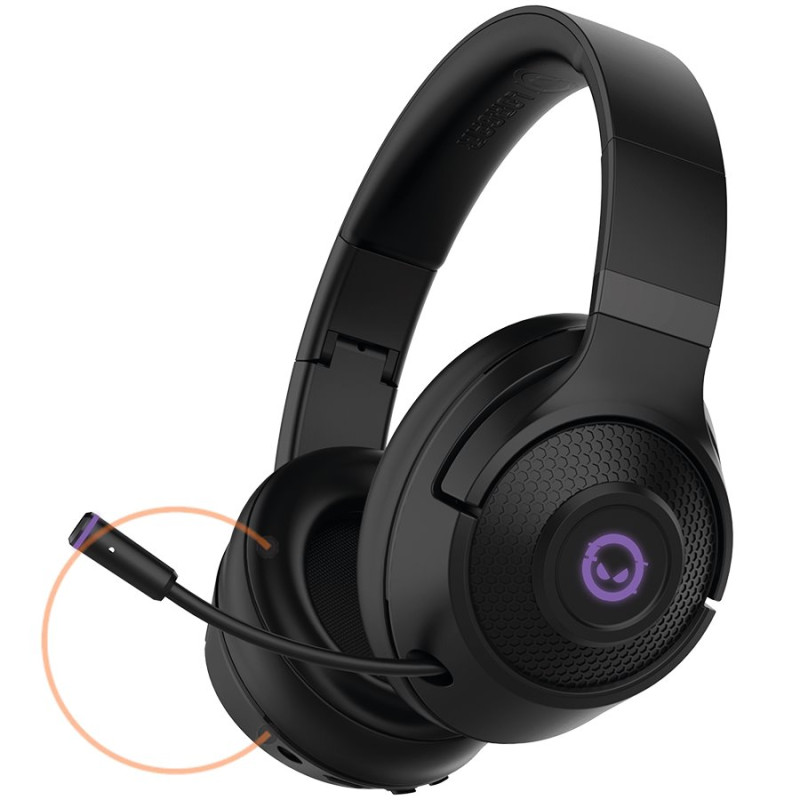  
LORGAR Noah 701
LORGAR Noah 701, gaming headset with microphone, 2.4GHz USB dongle + BT 5.1 Realtek 8763, battery 1000mAh, type-C charging cable 0.8m, audio cable 1.5m, size:195*185*80mm, 0.28kg. Black
Try playing by ear with our brand new Lorgar Noah wireless gaming headset series.
The Lorgar Noah 701 headset comes with high-quality 40mm speakers that deliver accurate 3D sound. You can adjust the retractable microphone to fit your face's natural contours. Just hide the mic back into the headset when you're through speaking. It just gets better from there as your ears relax in comfortable cushions. Now, even the longest gaming sessions won't make you sore; they'll excite you. The adjustable size will fit any head shape – we took good care of it. And the violet breathing LED backlight looks unique.
To give you a seamless experience, we kept the latency as low as possible in Noah 701. Pick any platform, whether a smartphone, PC, or a dedicated gaming device – this headset will work flawlessly on it. Additionally, a high-capacity battery of 1000mA enables up to 40 hours of enjoyment when connected via a 2.4GHz USB dongle or even longer with BT 5.1. Use the 3.5mm jack instead if you ever play so hard that there is no charge left; the cable is provided in the packaging.
Chipset: Realtek 8763(for headset) + 8753(for Dongle)
BT version: V 5.1
BT distance: 10m
Support BT Protocol: A2DP, HFP, HSP, AVRCP
Speaker type: Full frequency Horn?40mm 32?
Frequency response: 20Hz-20KHz
Audio signal to noise ratio: ?90dB
Charging voltage: DC 5V
Working voltage: 3.3-4.2V
Battery: 3.7 V 1000mA
Type C connection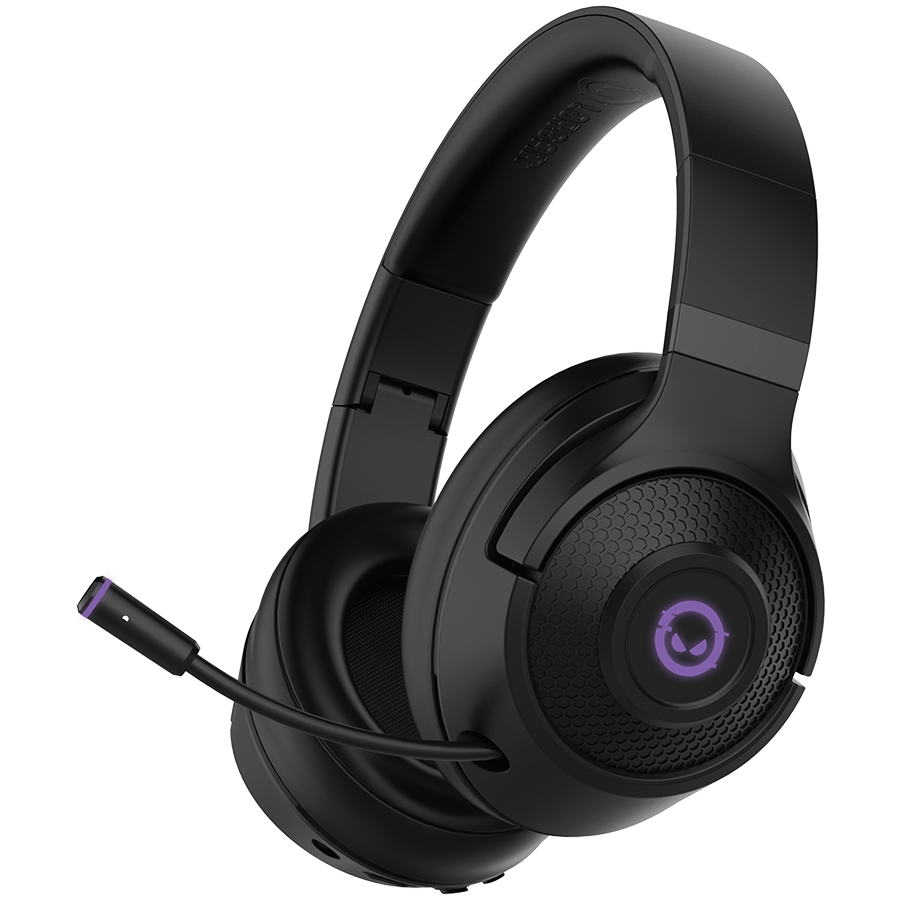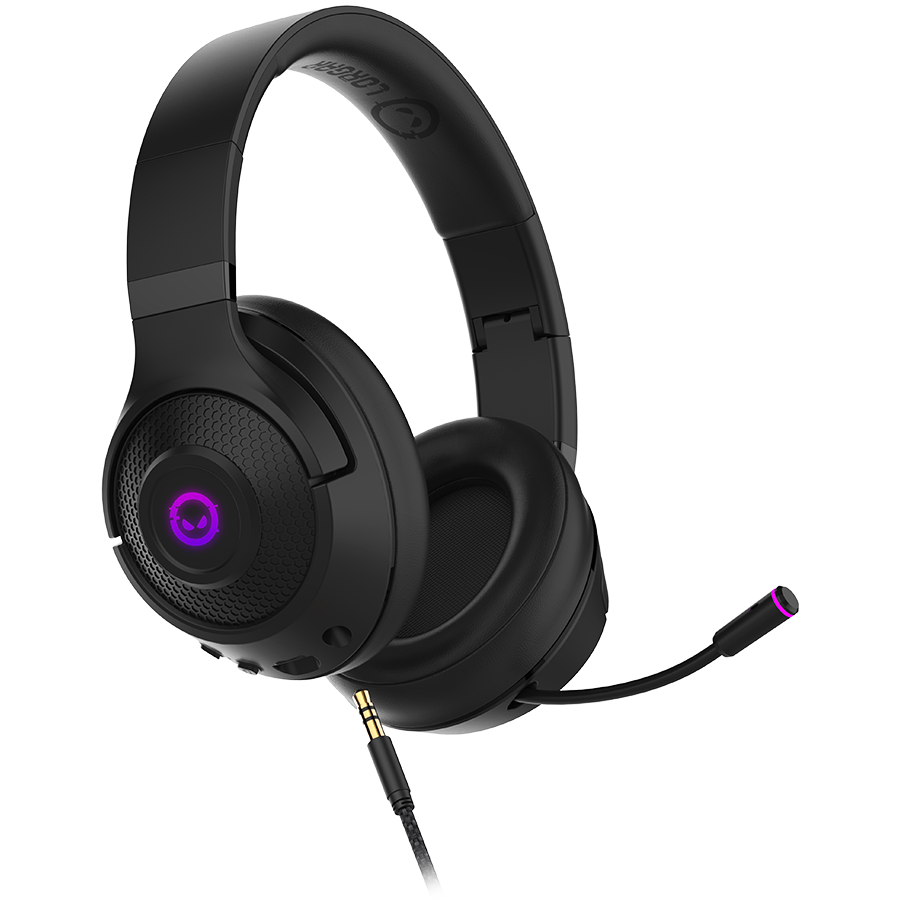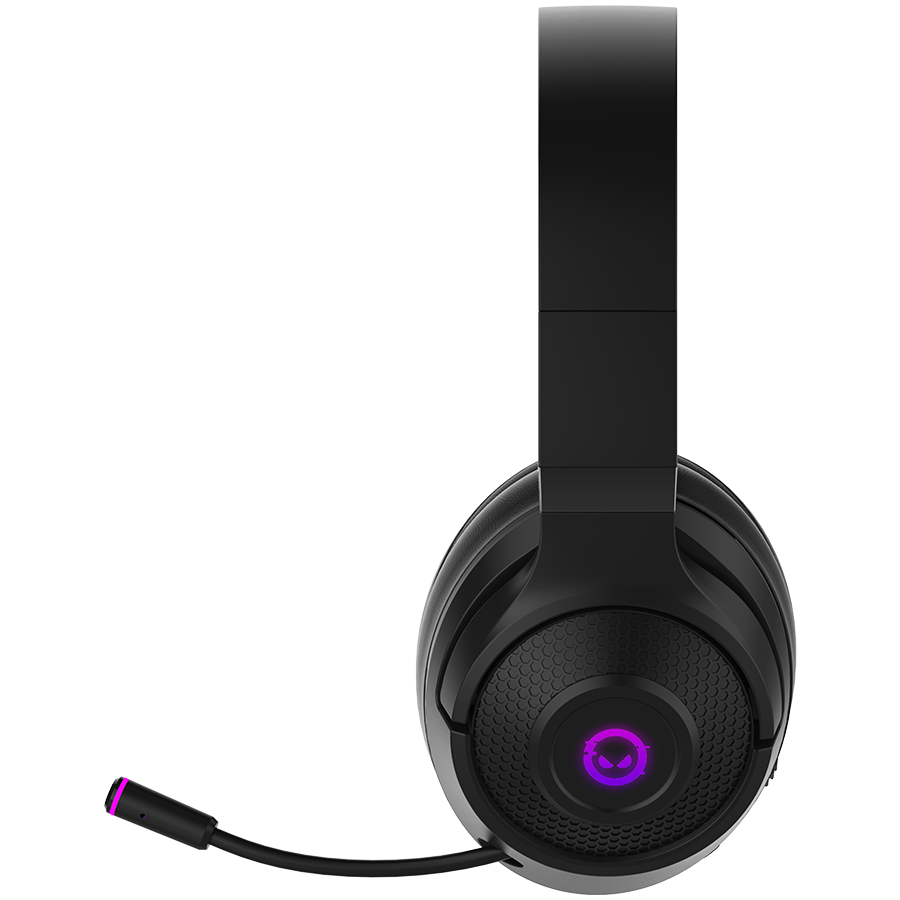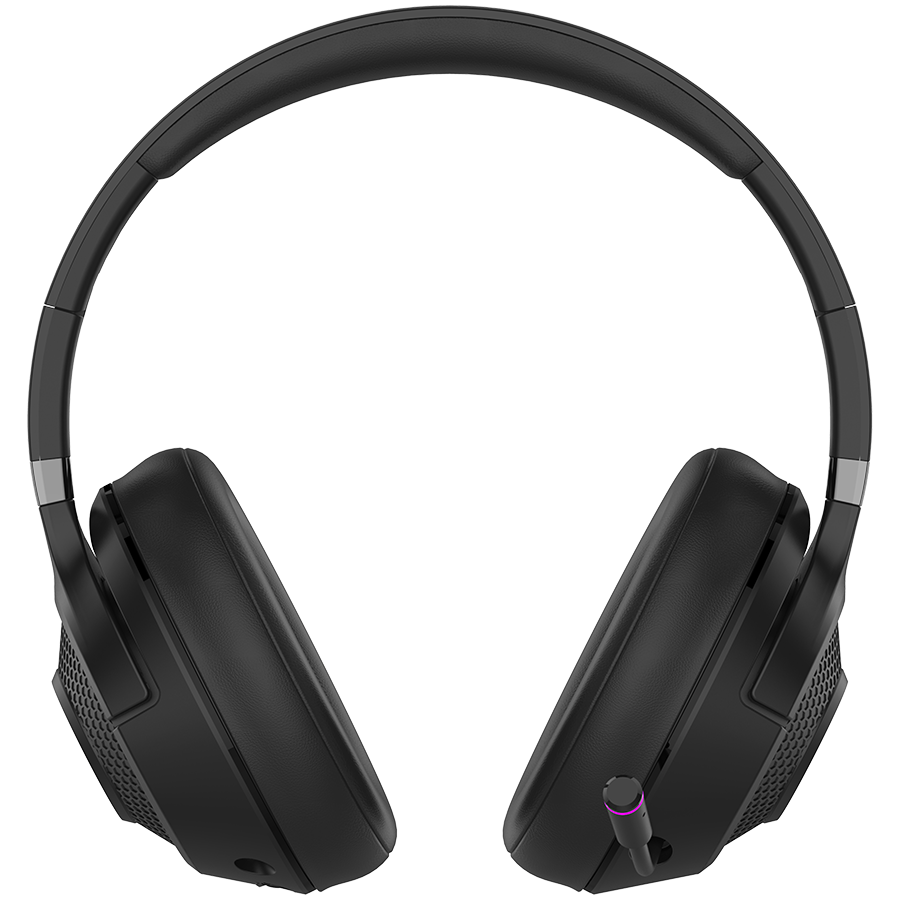 Trenutno nema recenzija korisnika.
16 drugi proizvodi u istoj kategoriji: