 
Gaming 3 in 1 Headset stand
Gaming 3 in 1 Headset stand, Bungee and USB 2.0 hub, 2 USB hub, 1.5m standard USB to USB 5mm PVC cable, Weighted design with non-slip grip, Touch switch to control LED light, Pearl white, size:126*126*251mm, 383g
3 in 1 headset stand, mouse bungee & USB hub
WH200
The gaming mouse bungee is an important addition that keeps the cord from tangling and the rest of the items on the table from being accidentally dropped. Besides helping organize the play space, bungee enhances gaming performance by reducing mouse movement resistance, which improves reaction speed. This bungee model embodies maximum functionality, as it is equipped with a two-port USB hub, and its shape is adapted for convenient storage of a gaming headset. Embedded weights and anti-slip feet keep the gadget in place. Stylish RGB LED lighting brings the atmosphere to late gaming sessions. The perfect solution for small gaming spaces and for those who like to keep their table organized!
Features:
Prevention of cord tangling
Headset stand
2-port USB 2.0 hub
7 colors RGB backlight with control button
Flexible silicone arm
Internal weight to stabilize cable tension
Anti-slip rubber feet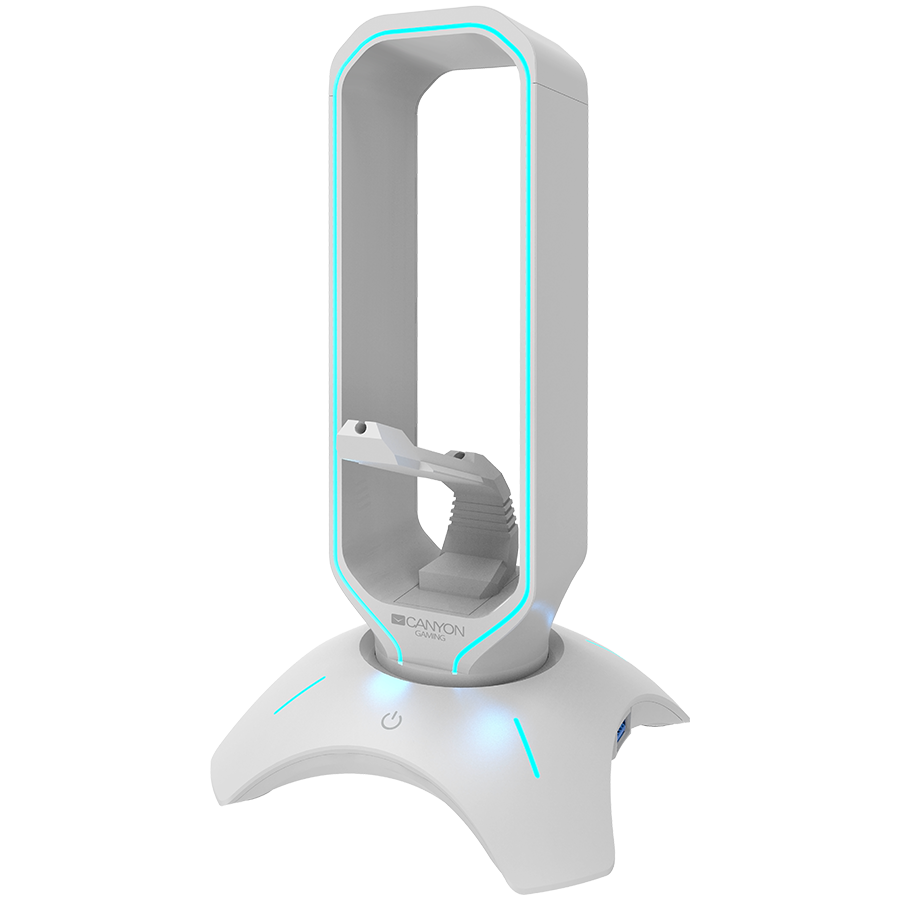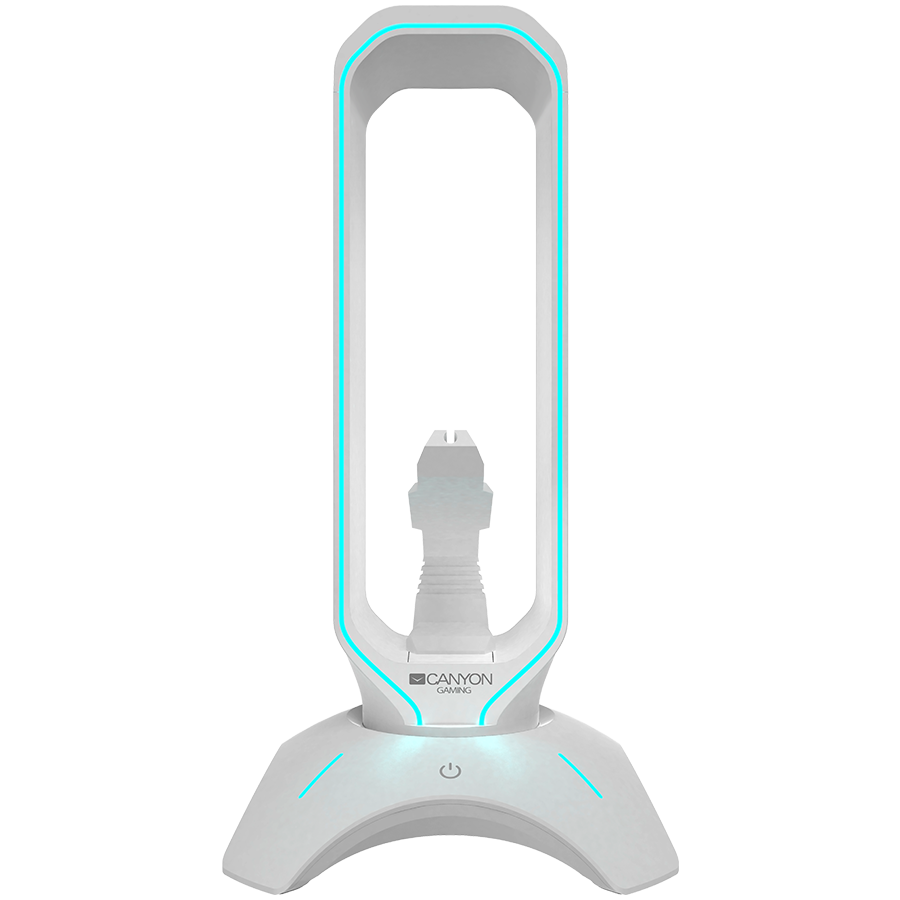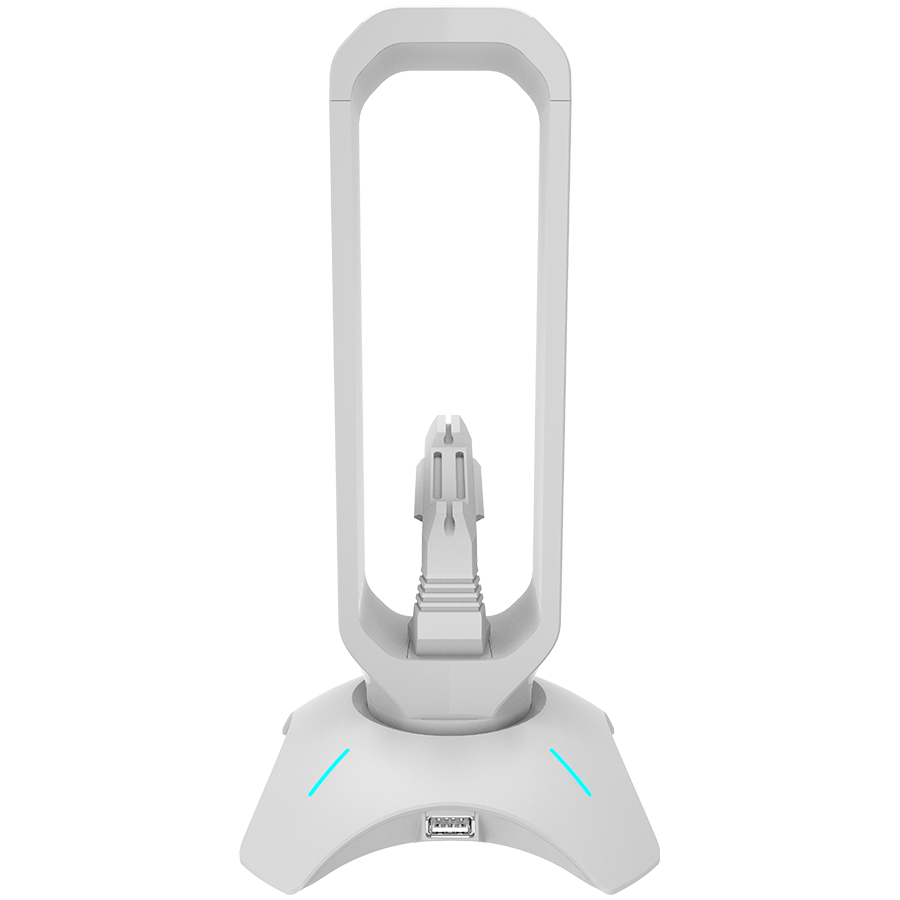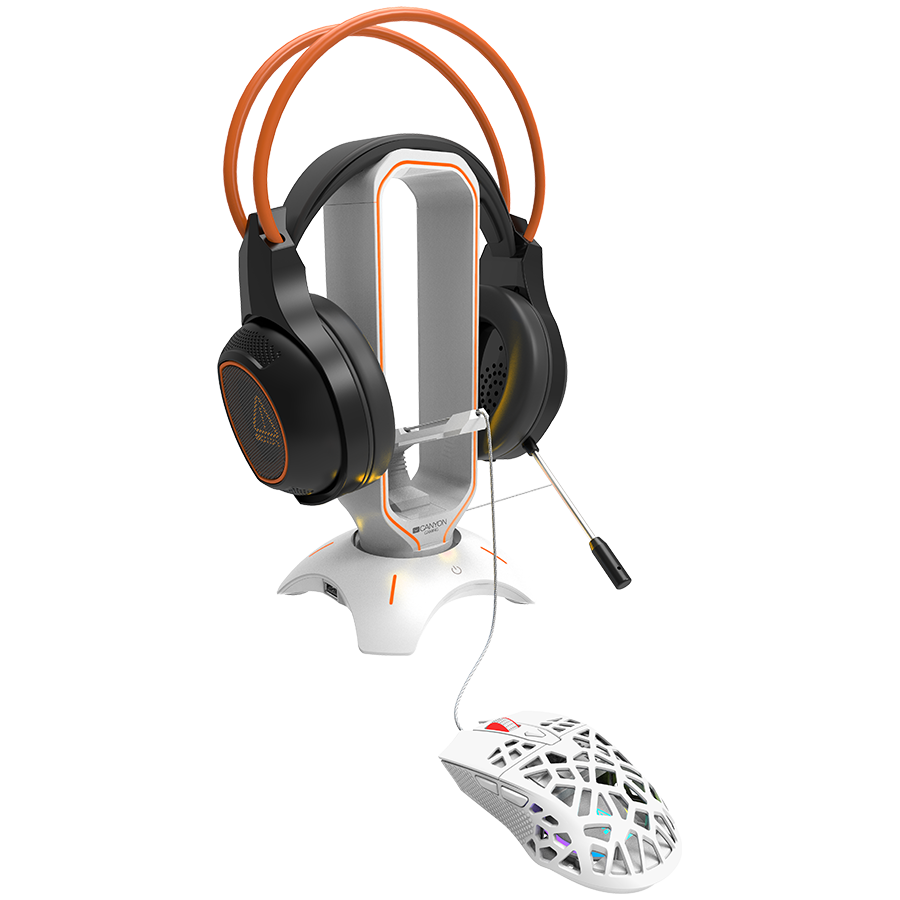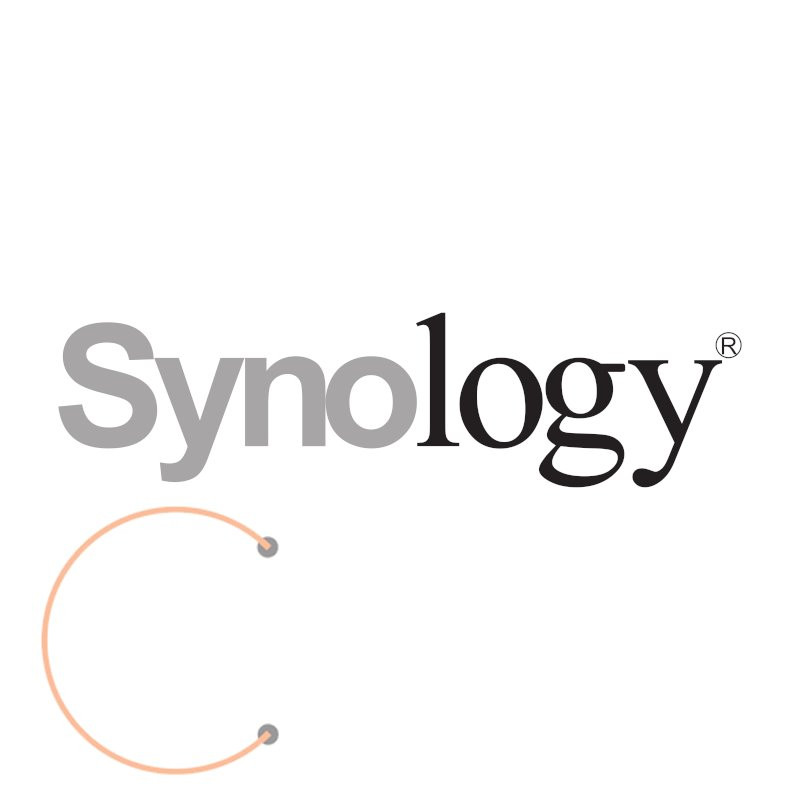 Podaci
Features

LED Lights

Depth (mm)

126 mm

External Color

Pearl White

Height (mm)

251 mm

Width (mm)

126 mm

Nominal Weight

0.383 kg

Warranty Products Returnable

Yes

Warranty Term (month)

24 month(s)

Warranty validation Criteria

Serial Number

Pack Weight Brutto (kg)

0.6 kg

Pieces in pack

1

Box Weight Brutto (kg)

3.65 kg

Retail Packaging Net Weight Carton

0.123 kg

Retail Packaging Net Weight Plastic

0.3 kg

Packs in Box

6

Package Type

Retail

EAN Code

5291485007065

Pack Weight Netto (kg)

0.455 kg

Pack Length (mm)

145 mm

Pack Width (mm)

145 mm

Pack Height (mm)

270 mm

Accessory Name

Gaming 3 in 1 Headset stand. Bungee and USB 2.0 hub. 2 USB hub. 1.5m standard USB to USB 5mm PVC cable. Weighted design with non-slip grip. Touch switch to control LED light

Device Function

Gaming Peripherals

Box Length (mm)

460 mm

Box Width (mm)

302 mm

Box Height (mm)

315 mm
Trenutno nema recenzija korisnika.
16 drugi proizvodi u istoj kategoriji: