 
CANYON C3 720P HD webcam with USB2.0. connector
CANYON C3 720P HD webcam with USB2.0. connector, 360DEG rotary view scope, 1.0Mega pixels, Resolution 1280*720, viewing angle 60DEG, cable length 2.0m, Black, 62.2x46.5x57.8mm, 0.074kg
HD Camera
This is a perfect HD webcam for simple, daily use. The resolution adjustment option up to 12 Mpixels allows you to capture sharp images and video recording. With its straightforward design design and practical functionality, it offers the best quality at a competitive price.
Features:
• Model: CNE-CWC3 8717371864286
• Sensor Resolution: 1 Mpixel
• Image Sensor Technology: 1/4"" CMOS
• Maximum Video Resolution: 1280x720
• Maximum Frame Capture Rate: 30 fps (1280x720)
• Interface: USB 2.0
 
Web Cam Features:
• 360 Degrees Rotary Function
• Face Tracking Function
• Multi-functional clip
• HD 720p
• Up to 12.0 megapixels
• Certifications: CE, RoHS
• Built-in Devices: Microphone
• External Color: Black/Silver
• Mounting Capability: Desktop/Monitor
• Package Type: Retail with hanger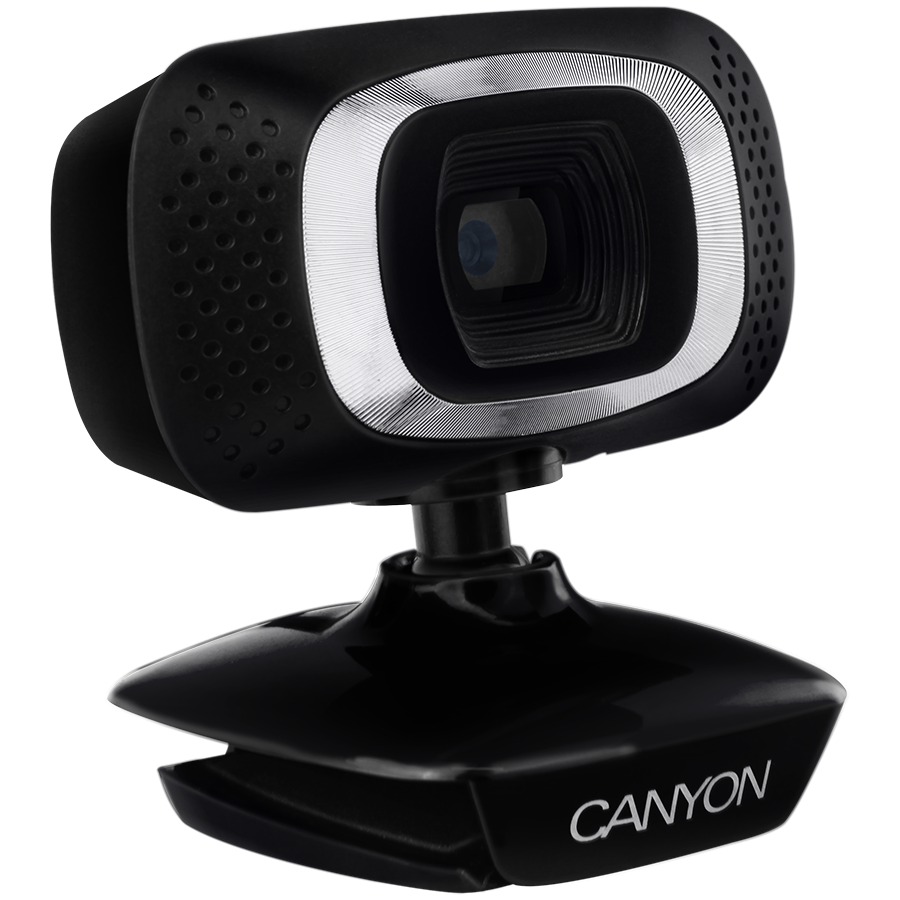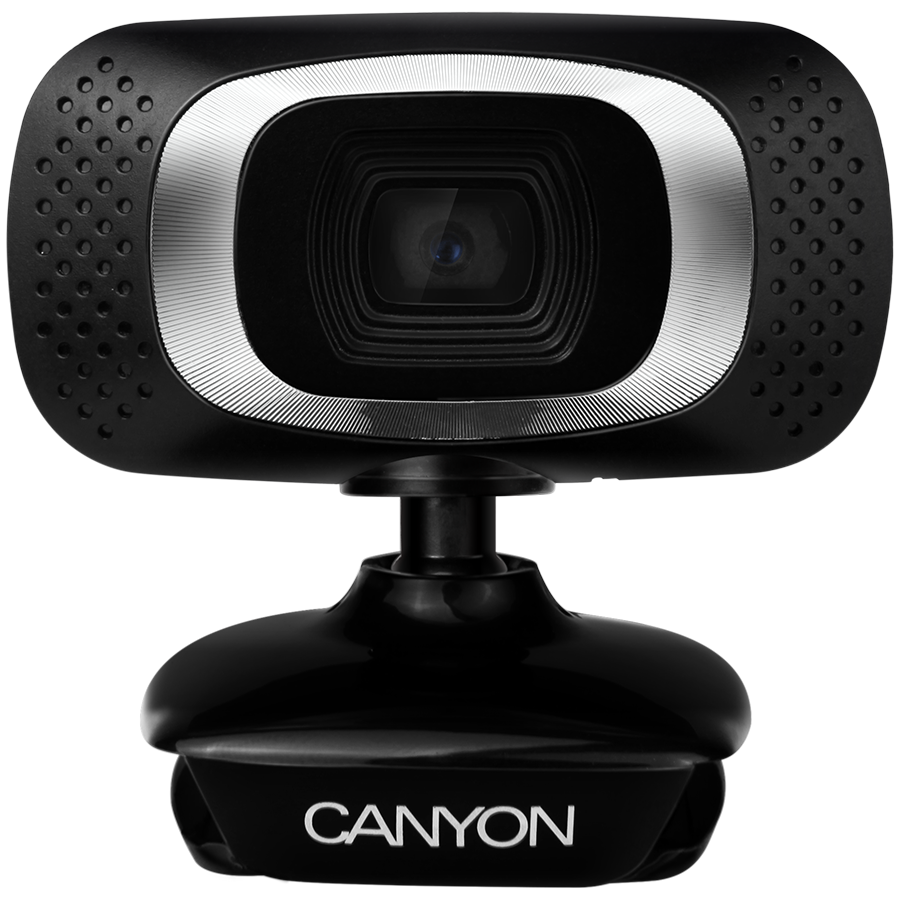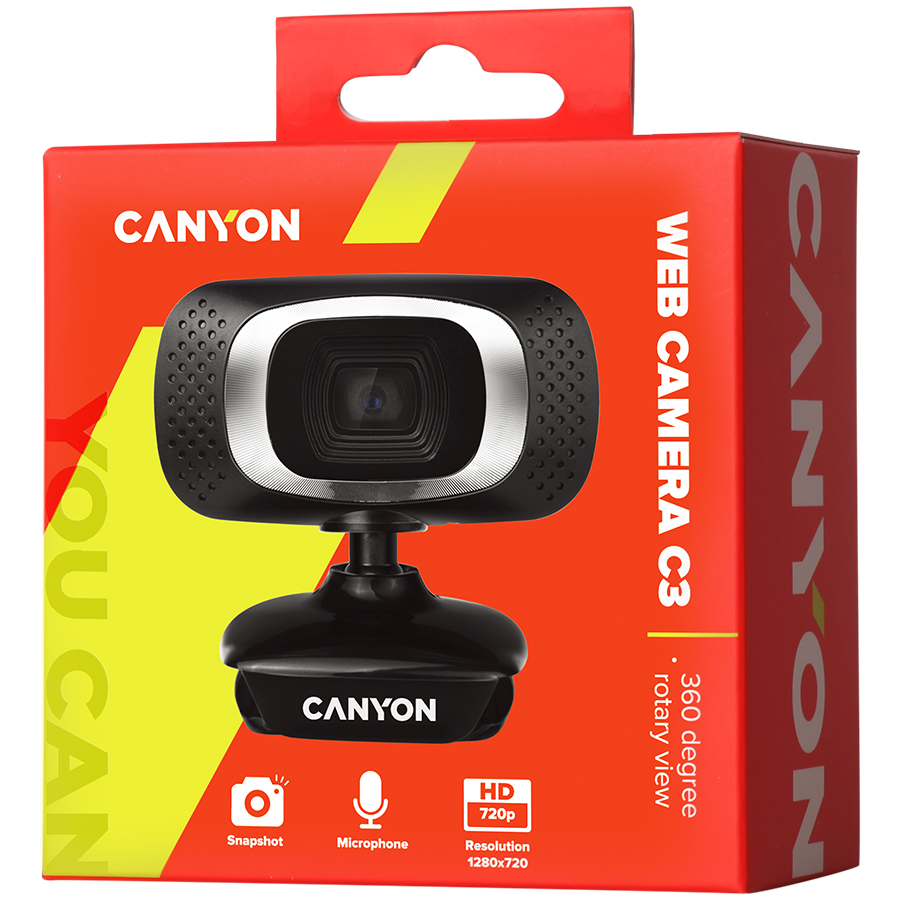 Trenutno nema recenzija korisnika.
14 drugi proizvodi u istoj kategoriji: