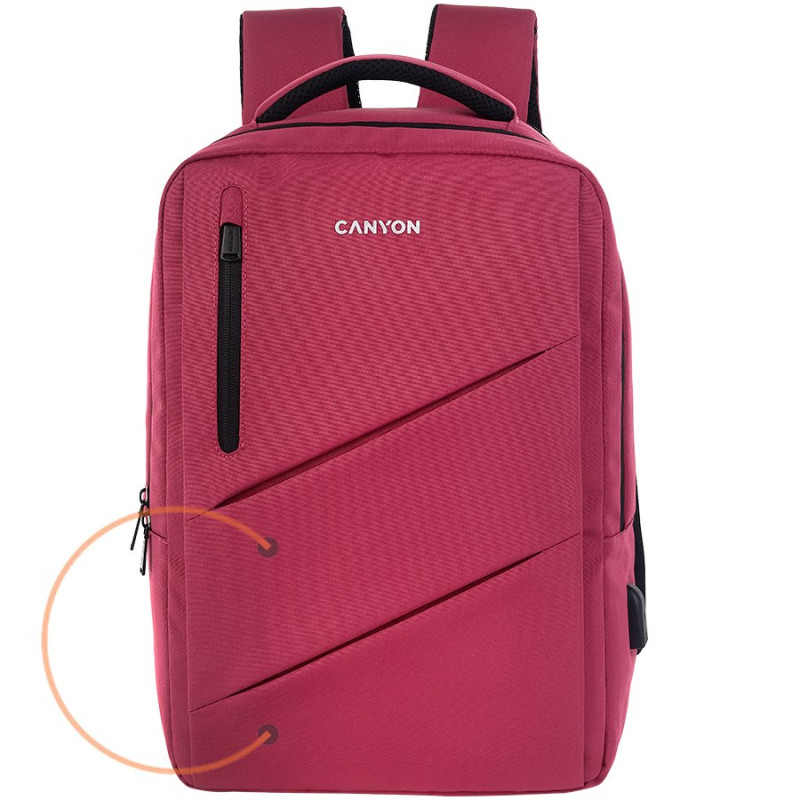  
CANYON BPE-5, Laptop backpack for 15.6 inch, Product spec/size
CANYON BPE-5, Laptop backpack for 15.6 inch, Product spec/size(mm): 400MM x300MM x 120MM(+60MM), Red, EXTERIOR materials:100% Polyester, Inner materials:100% Polyestermax weight (KGS): 12kgs
CANYON backpack for 15.6? laptops BPE-5
The Canyon BPE-5 backpack is designed to carry your 15-inch laptop with comfort & style. Put your computer and your everyday carry in it: everything can fit thanks to five internal pockets and two more outside. Don't worry about the lack of space – the zipper makes the internal volume changeable. If your device's battery dies, there's a USB-A port to charge it. All that is made with water-repellent materials and looks pretty smart! Comfort above expectations. The zipper allows you to change your backpack depth from 12 to 18 centimeters and back. In case you need to charge any of your devices, there's a USB-A port at your disposal. Smart organization for your everyday essentials. We took care of your 15.6? laptop – there's a designated sleeve for it. What's more? Use two outside and five internal pockets to organize your daily necessities.
Features:
41 x 30x (12+6) cm
For 15.6? laptops
12 (18) changeable capacity (zipper)
2 outside pockets
5 internal pockets
USB-A port for charging
Modern design
Water-repellent materials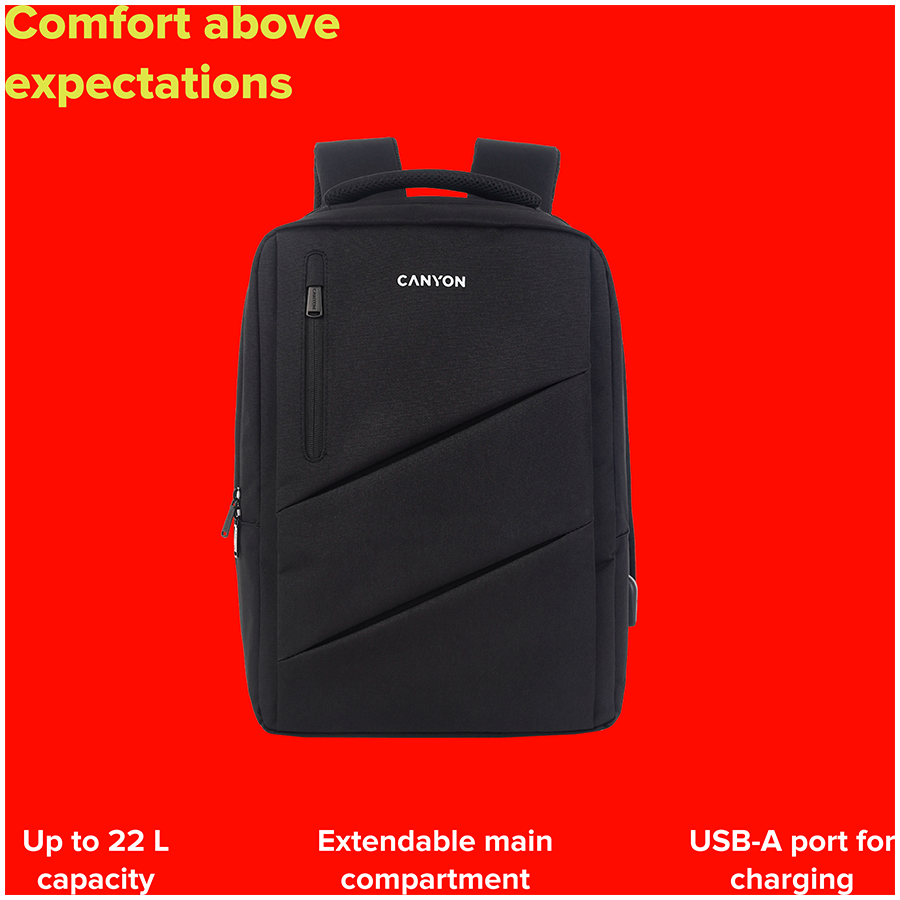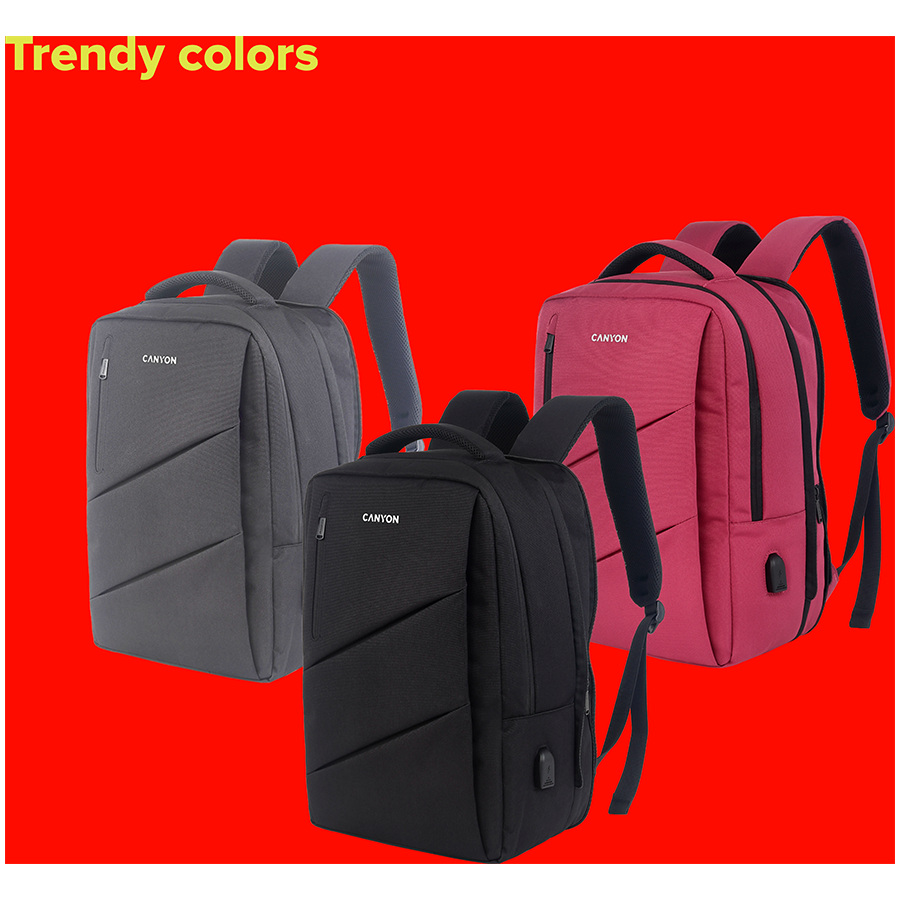 Trenutno nema recenzija korisnika.
16 drugi proizvodi u istoj kategoriji: