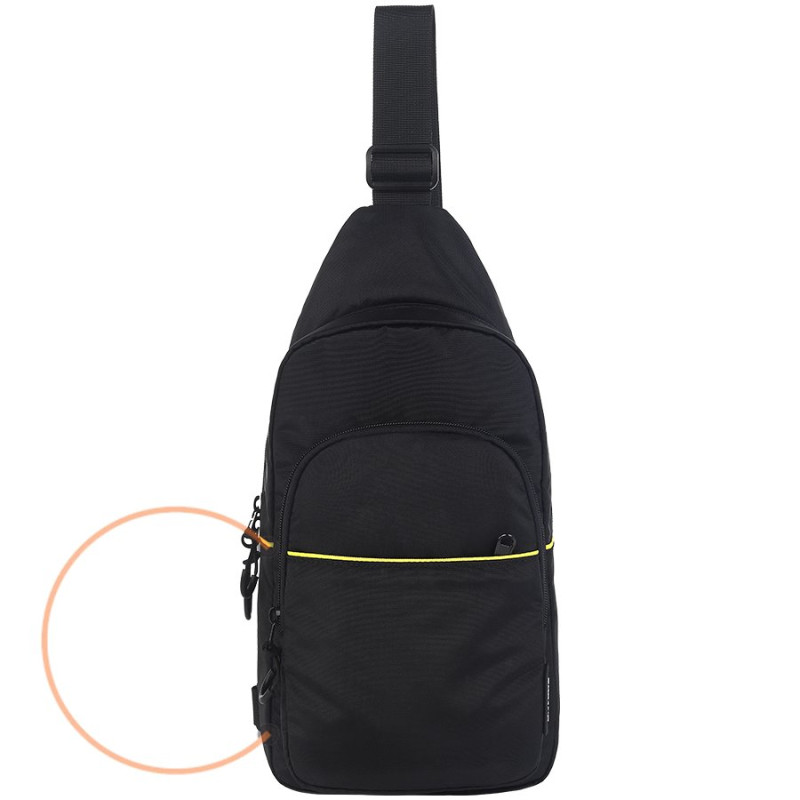  
CANYON CB-2
CANYON CB-2, fanny pack 350MM x170MM x 70MMBlackExterior materials: 100% PolyesterInner materials:100% Polyester
CANYON cross-body bag CB-2
The Canyon CB-2 is your next favourite cross-body bag. It's fairly compact, measuring 35 centimeters on the longest side, and it will fit most of your everyday stuff. The shoulder strap is adjustable, and the bag can be worn on both sides. Be sure to use up its three outside pockets and two internal ones; all 3.5 liters of volume are at your disposal. Buying this bag might free your pockets but save your money!
Comfort above expectations. The shoulder strap is soft and versatile and can be adjusted to wear on either side.
Smart organisation for your everyday essentials. With a measurement of 35x17x7cm, this bag will fit everything you need for your busy day. It features three outside pockets and two internal ones for those who like to keep things neat.
Features:
35x17x7cm
3.5l capacity
shoulder strap for two sides
3 outside pockets
2 internal pockets
water-repellent material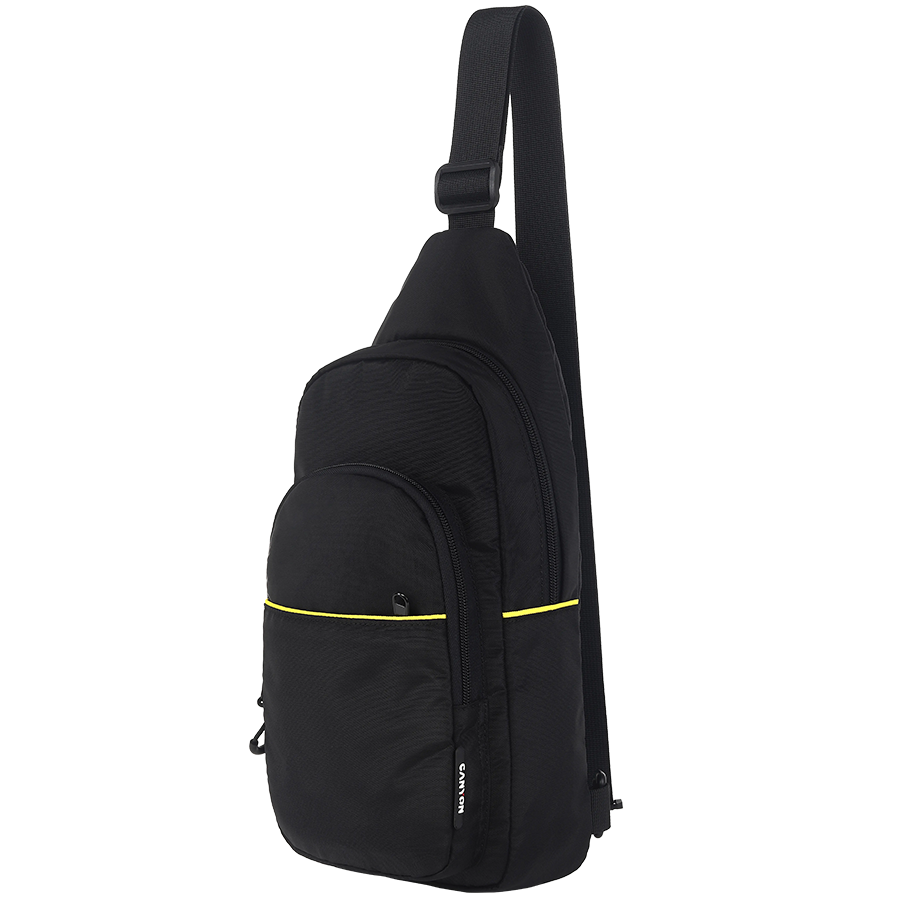 Trenutno nema recenzija korisnika.
16 drugi proizvodi u istoj kategoriji: