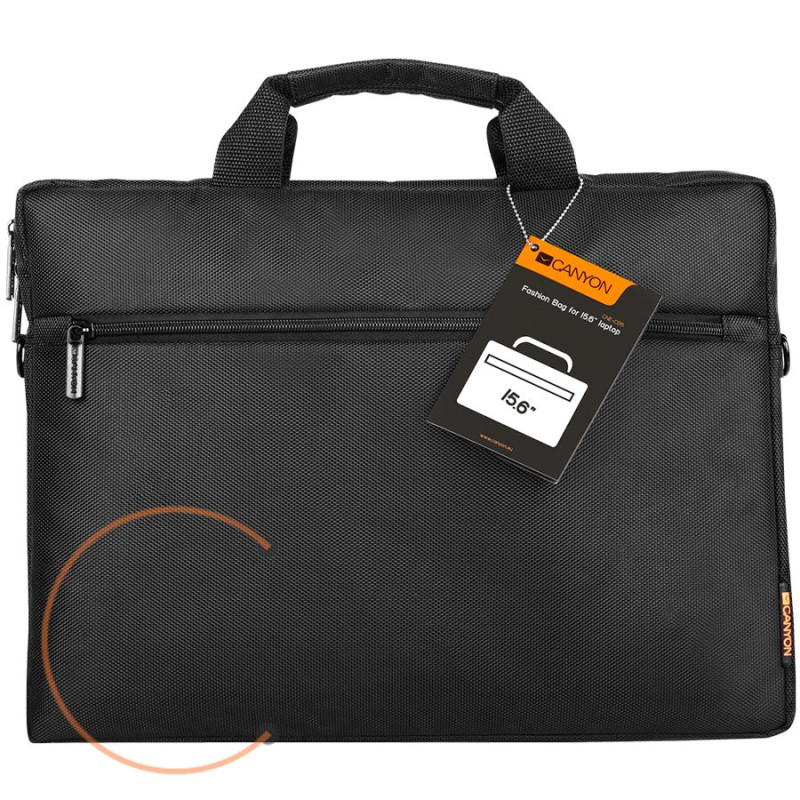  
CANYON Cases and Protections CNE-CB5B2
CANYON B-2 Casual laptop bag
Casual laptop bag
With its simple and slim lines design it will become your perfecteveryday assistant. It has protective body to keep your laptopsafe from damage and easy access zipped pocket that providesan extra space for a personal belongings. Detachable paddedshoulder strap allows you to carry the bag over the head or just onthe shoulder for extra comfort.
Features:
• Suitable for most 15-16 inch laptops
• Material: durable polyester
• Secure zipped external pocket
• Slip-proof padded shoulder strap
Trenutno nema recenzija korisnika.
16 drugi proizvodi u istoj kategoriji: