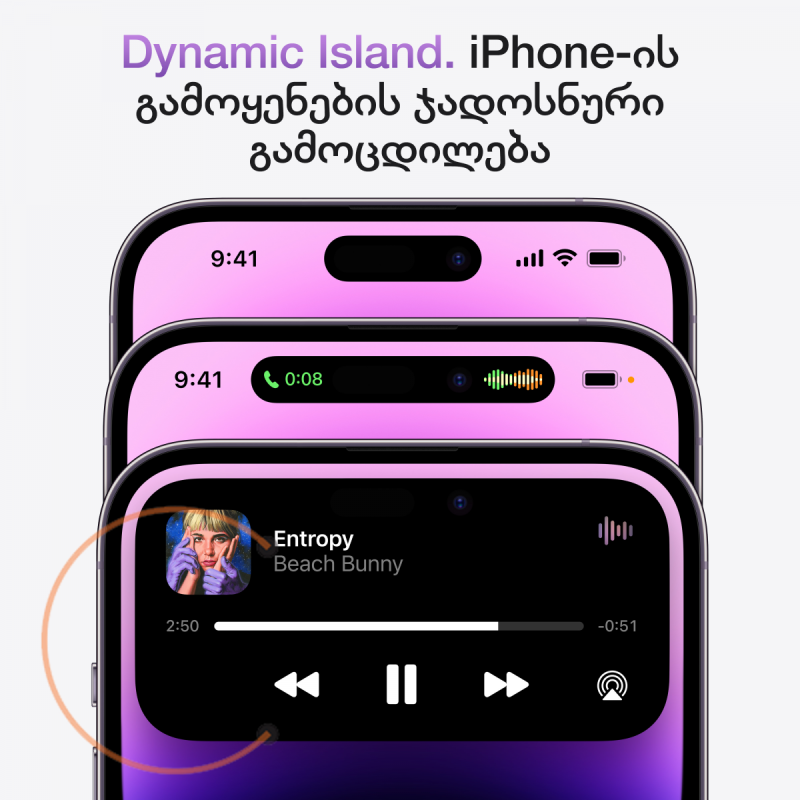  
LOGITECH Audio System 2.0 S150
LOGITECH Audio System 2.0 S150 - Business EU - BLACK
Focused on innovation and quality, Logitech designs personal peripherals to help people enjoy a better experience with the digital world. The company started in 1981 with mice, which (new at the time) provided a more intuitive way of interacting with a personal computer. Logitech became the worldwide leader in computer mice, and have reinvented the mouse in dozens of ways to match the evolving needs of PC and laptop users. Since those early days, company have expanded our expertise in product design beyond the computer mouse, with a broad portfolio of interface devices that are the "last inch" between you and your computer or your console game, digital music or home-entertainment system.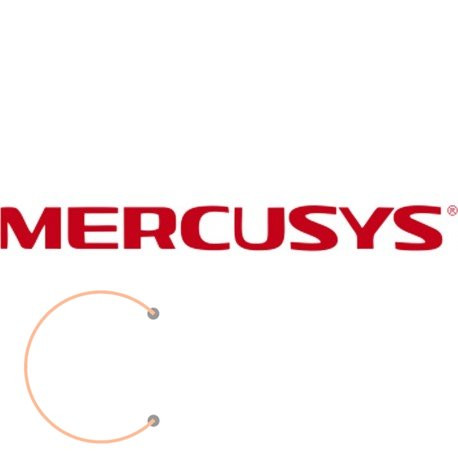 Podaci
System Type

PC Speakers

External Color

Black

Warranty Products Returnable

Yes

Warranty Term (month)

24 month(s)

Warranty validation Criteria

Serial Number

Pack Weight Brutto (kg)

0.61 kg

Pieces in pack

1

Box Weight Brutto (kg)

7.59 kg

Packs in Box

12

Package Type

Retail

EAN Code

5099206004023

Pack Weight Netto (kg)

0.6 kg

Pack Length (mm)

169.9 mm

Pack Width (mm)

76.2 mm

Pack Height (mm)

159.5 mm

Audio Output Mode

Stereo

Box Length (mm)

351 mm

Box Width (mm)

240 mm

Box Height (mm)

332 mm

System Components

2 Speakers

Audio Controls

Volume

Output Power

1.2 W

Frequency Response

90Hz-20kHz

Speaker Amplification Type

Active

Front

2 x 0.6W (1 x 2")

USB Interface Quantity

1
Trenutno nema recenzija korisnika.
16 drugi proizvodi u istoj kategoriji: