 
CANYON HSC-1 basic PC headset with microphone
CANYON HSC-1 basic PC headset with microphone, combined 3.5mm plug, leather pads, Flat cable length 2.0m, 160*60*160mm, 0.13kg, Black-red
Simple PC headset Canyon HSC-1
Listen to music, play games and communicate for hours with this comfortable lightweight headset from Canyon. Thanks to the combined 3,5? plug and a cable with inline volume control wheel, the headset is compatible not only with the absolute majority of modern computers, but also with smartphones and tablets, including iPhone, iPad, iPod. Fortunate value for money.
Universal 3,5 combined plug
Inline volume control
Compatible with tablets/smartphones
Great sound quality
Leather pads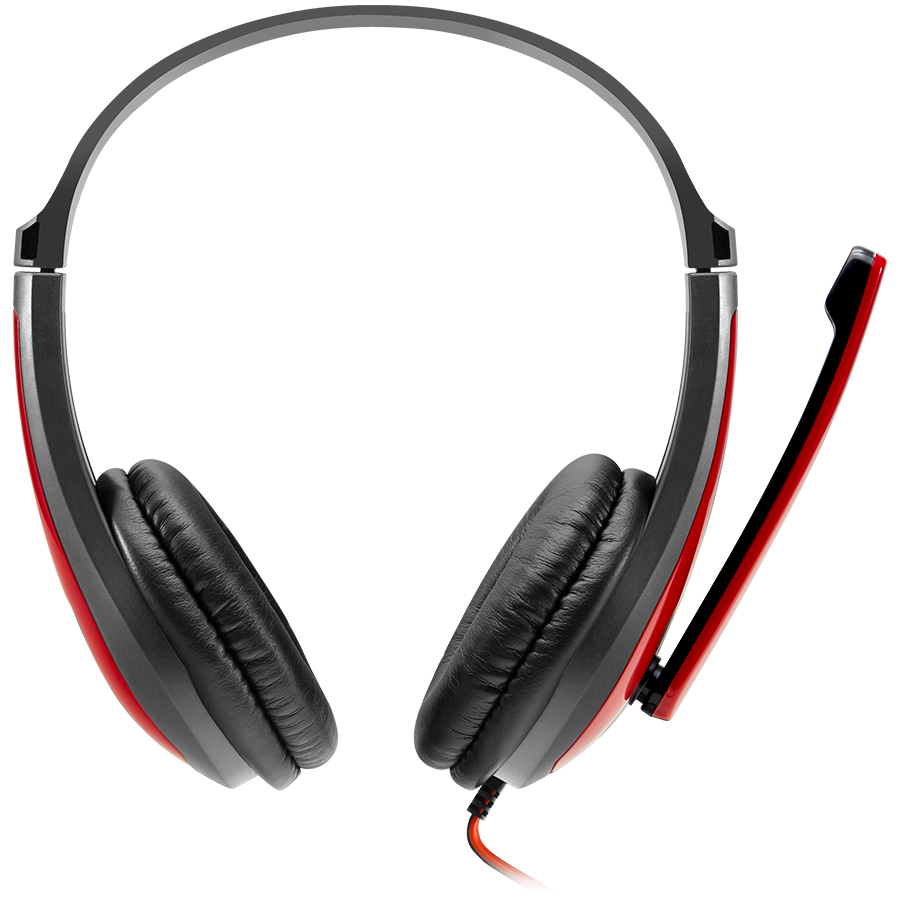 Trenutno nema recenzija korisnika.
16 drugi proizvodi u istoj kategoriji: