 
Prestigio Supreme
Prestigio Supreme, 2-in-1 bluetooth speakers with magnets, TWS, 1000mAH battery, with Type-C port, Type-C to USB Cable 1.5M, Dimension 69*96*65mm, black color.
MAGNETIC DESIGN
Prestigio Supreme embodies technological magnetism, combining two 8W speakers in a second to produce a powerful 16W sound. If you want sound to fill a space, just put the two speakers in different corners of the room, and if you need a powerful sound, then combine the two speakers into one. Due to the powerful magnets, the speakers can be easily connected as they instantly pull together.
UP TO 15 HOURS OF SOUND
A built-in high-capacity battery guarantees up to 15 hours of your favourite music. Just create a cool playlist, gather a group of friends, and have a great time! A flexible USB Type-C port is used for charging the device.
TRUE WIRELESS STEREO
Supreme will reveal its' best potential if you need a truly wireless stereo. It is suitable for creating the relevant atmosphere for a noisy party or a cosy romantic dinner. TWS will provide you with excellent sound.
SPEAKER MODE
If somebody calls you while you are listening to the music from a speaker connected to the smartphone, feel free to take the call through the speaker, since it has a built-in microphone. The music will stop, however, it will automatically continue playing just after completion of the call.

UP TO 36 METERS BLUETOOTH WORKING RADIUS
Connect the stereo speaker to a sound source via the Bluetooth wireless interface with a working radius of up to 10m indoors and up to 36m outdoors. You can move freely around the house or outdoors with your smartphone and won't have to worry about the music being interrupted.
TRENDY DESIGN AND THREE BRIGHT COLOURS
Supreme provides high-quality sound in a stylish, convenient case. It has a streamlined oval shape, smooth lines, and three bright colours: red, black, and white. The stereo speaker will fit perfectly into the room interior: it will look impressive not only on the bedside table, but also on the coffee table, or in your workplace. The speaker is very light and easy to carry, due to its soft silicone case and metal lobster clasp.

USE SUPREME BY MEANS OF VOICE ASSISTANTS
The speaker provides you with even more leisure and entertainment, with minimum unnecessary actions. The stereo speaker can use both Siri and Google Now voice assistants to keep you up-to-date with the latest events. Ask the voice assistant to set an alarm or read the latest news while going to work or to an important event.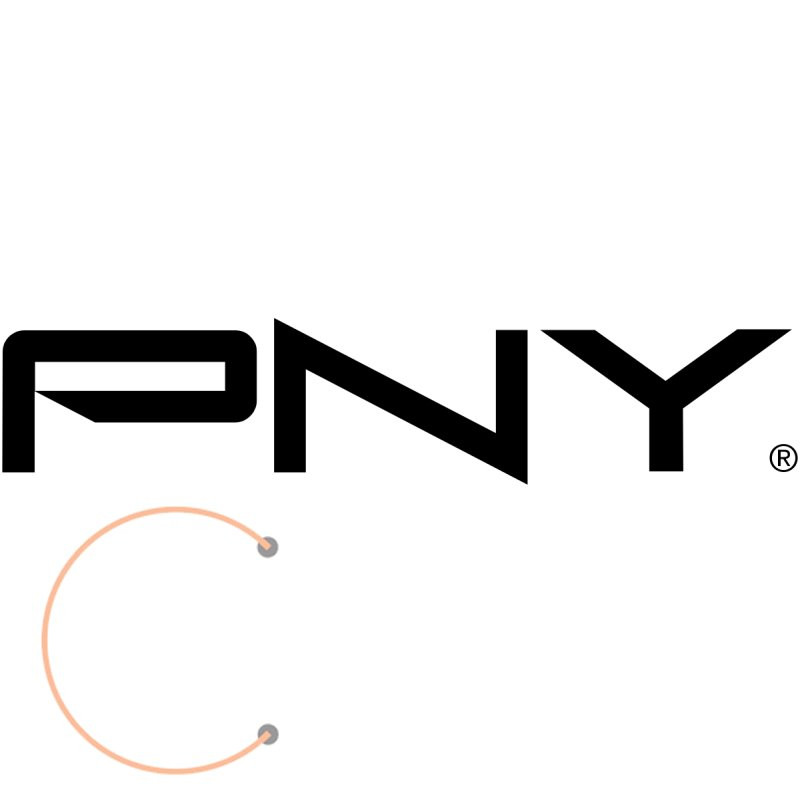 Podaci
System Type

Portable Speaker

Device Location

External (Autonomic)

Depth (mm)

69 mm

External Color

Black

Height (mm)

96 mm

Width (mm)

65 mm

Warranty Products Returnable

Yes

Warranty Term (month)

12 month(s)

Warranty validation Criteria

Serial Number

Pack Weight Brutto (kg)

0.841 kg

Pieces in pack

1

Box Weight Brutto (kg)

8.91 kg

Retail Packaging Net Weight Carton

13 kg

Retail Packaging Net Weight Plastic

0 kg

Packs in Box

10

Package Type

Retail

EAN Code

8595248149977

Pack Weight Netto (kg)

0.351 kg

Battery Current Capacity

1000 mAh

Bluetooth

Bluetooth 4.2

Fabrication Material

Soft Touch Plastic

Pack Length (mm)

220 mm

Pack Width (mm)

96 mm

Pack Height (mm)

96 mm

Cable Included

USB Type A to Type C Cable

Cable Length

1.5 m

Box Length (mm)

507 mm

Box Width (mm)

211 mm

Box Height (mm)

265 mm

Quantity of the boxes per pallet (by air)(pcs)

70

Dimensions of pallet (by air)(cm)

1200x2040x1014 mm

Quantity of the boxes per pallet (by sea)(pcs)

50

Dimensions of pallet (by sea)(cm)

1200x1475x1014 mm

USB

1 (USB Type-C)

Output Power

16 W

Speaker Features

TWS function

Bluetooth® Profiles Supported

A2DP. HFP. SPP. AVCRP
Trenutno nema recenzija korisnika.
16 drugi proizvodi u istoj kategoriji: