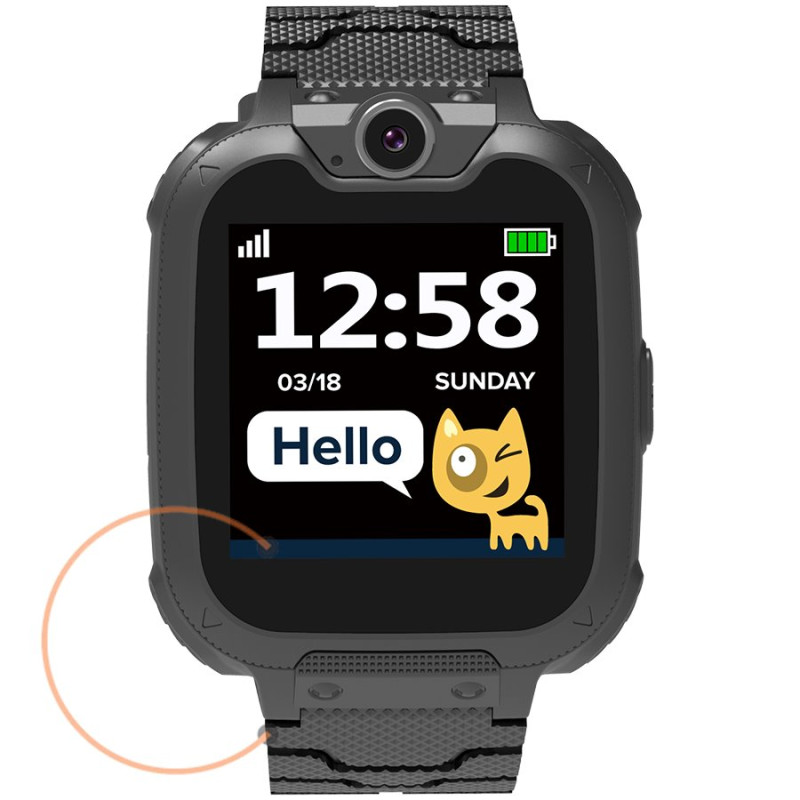  
CANYON Tommy KW-31, Kids smartwatch, 1.54 inch colorful screen, Camera 0.3MP, Mirco SIM card, 32+32MB, GSM
CANYON Tommy KW-31, Kids smartwatch, 1.54 inch colorful screen, Camera 0.3MP, Mirco SIM card, 32+32MB, GSM(850/900/1800/1900MHz), 7 games inside, 380mAh battery, compatibility with iOS and android, Black, host: 54*42.6*13.6mm, strap: 230*20mm, 45g
"Tony" Kids Watch
KW-31
Tony KW-31 watch by Canyon is a small and simple GSM phone designed as a watch. Insert a 2G GSM SIM card into the watch and your child will be able to call and pick up calls using this little gadget. A video camera and a voice recorder allow a child to make photos and record voice messages about studies or leisure. The MicroSD card slot allows playing music or audiobooks through the speaker. 7 educational games, as well as a calculator, alarm clock, calendar, stopwatch, will make a useful addition. A simple and convenient gadget that is hard to break or lose!
Features:
Ease to use
Doesn't require a smartphone connection
Supports microSD card up to 32 gigabytes
GSM telephone communication for 2G standard
Built-in music player and voice recorder
0.3-megapixel camera
Calculator, alarm clock, calendar, stopwatch
7 educational games
Child-friendly interface and style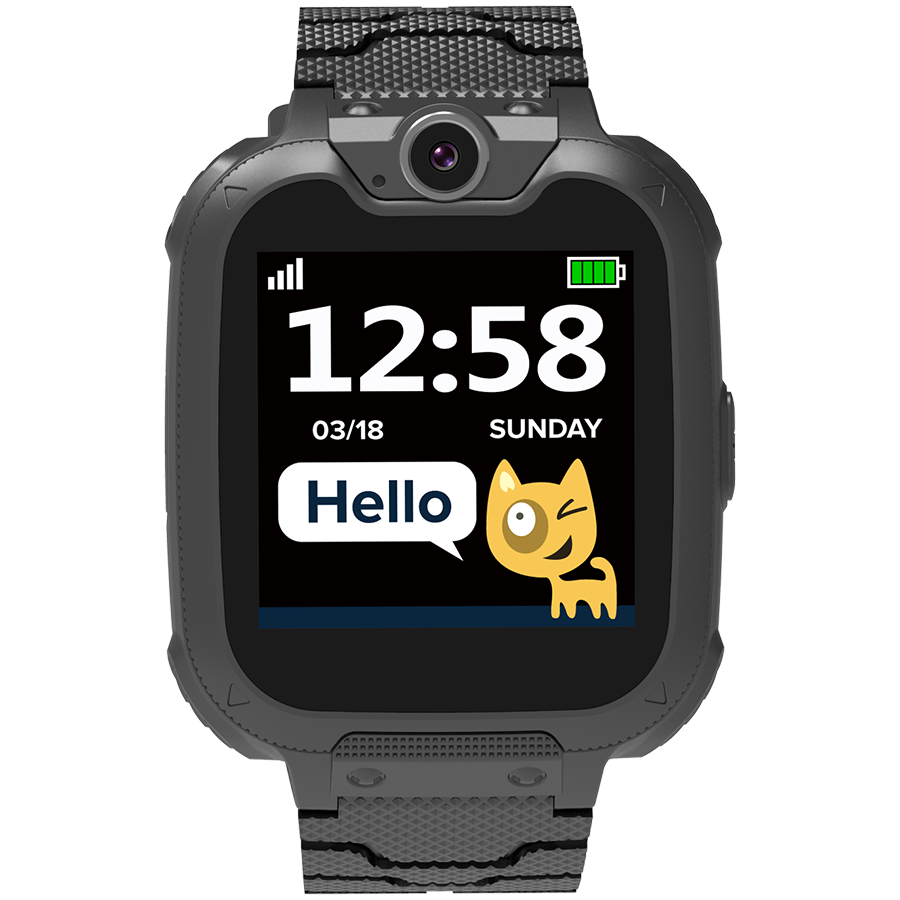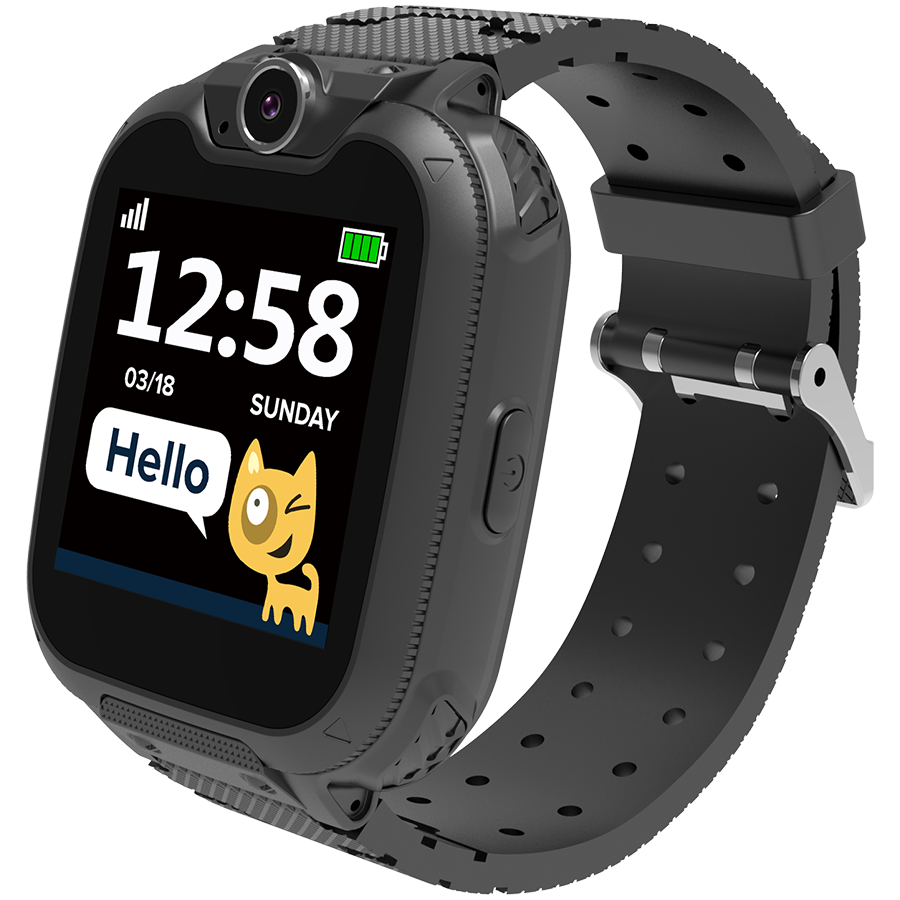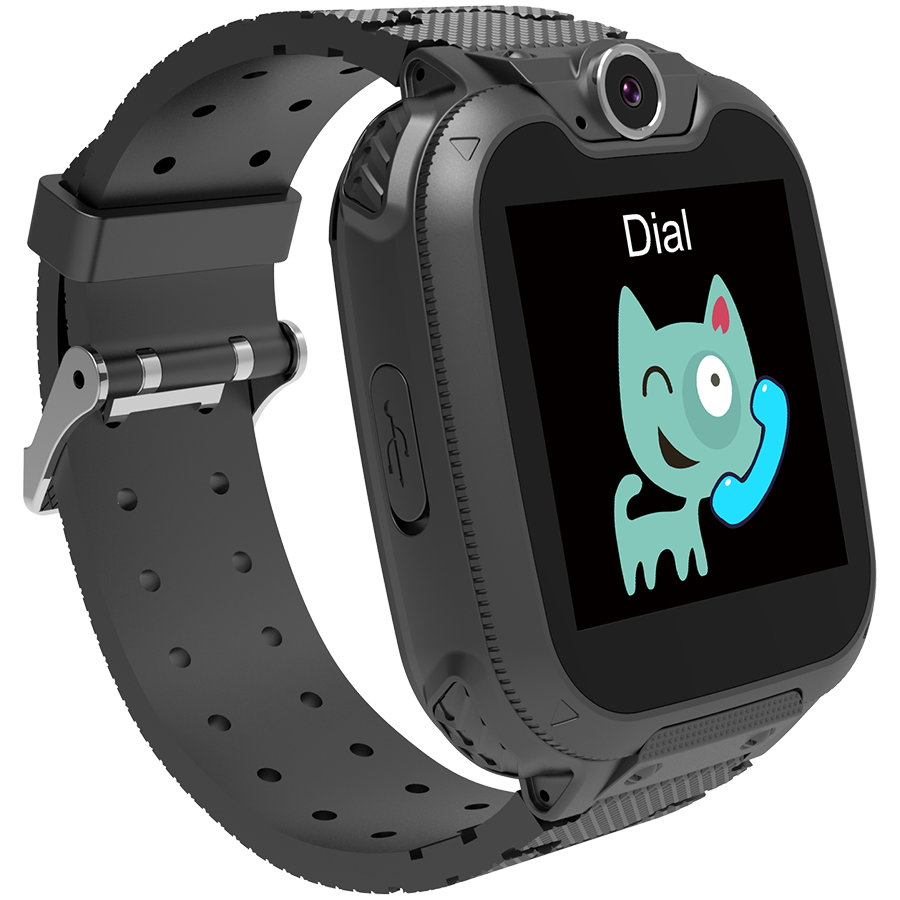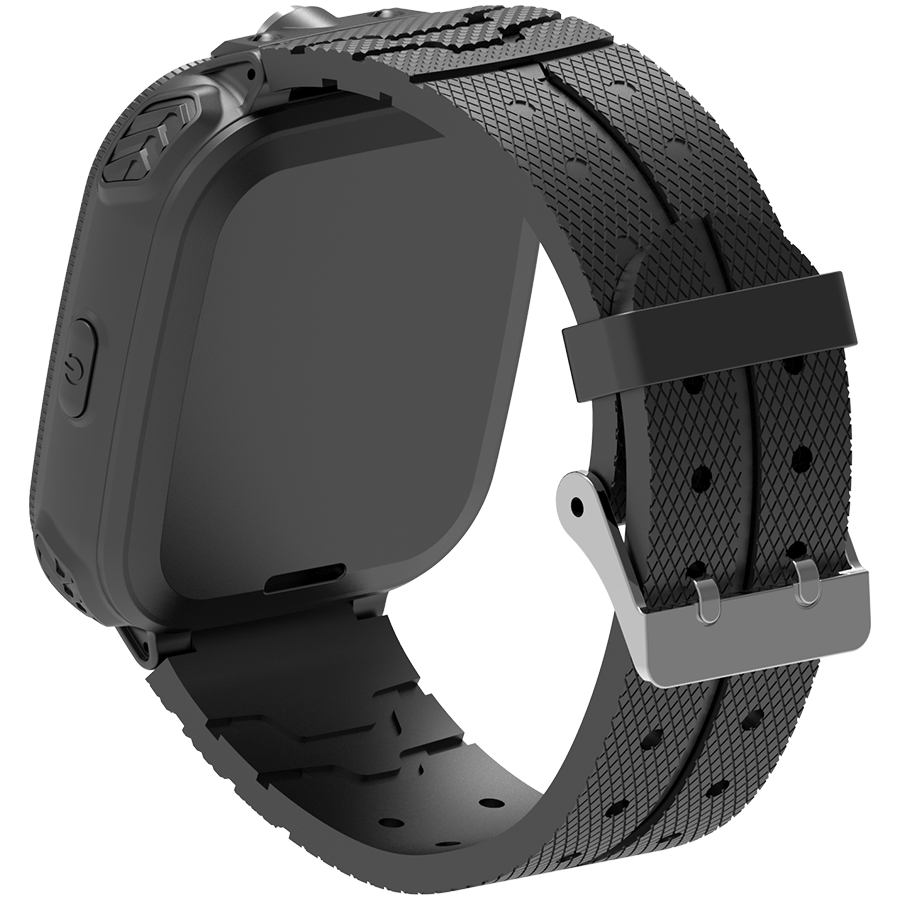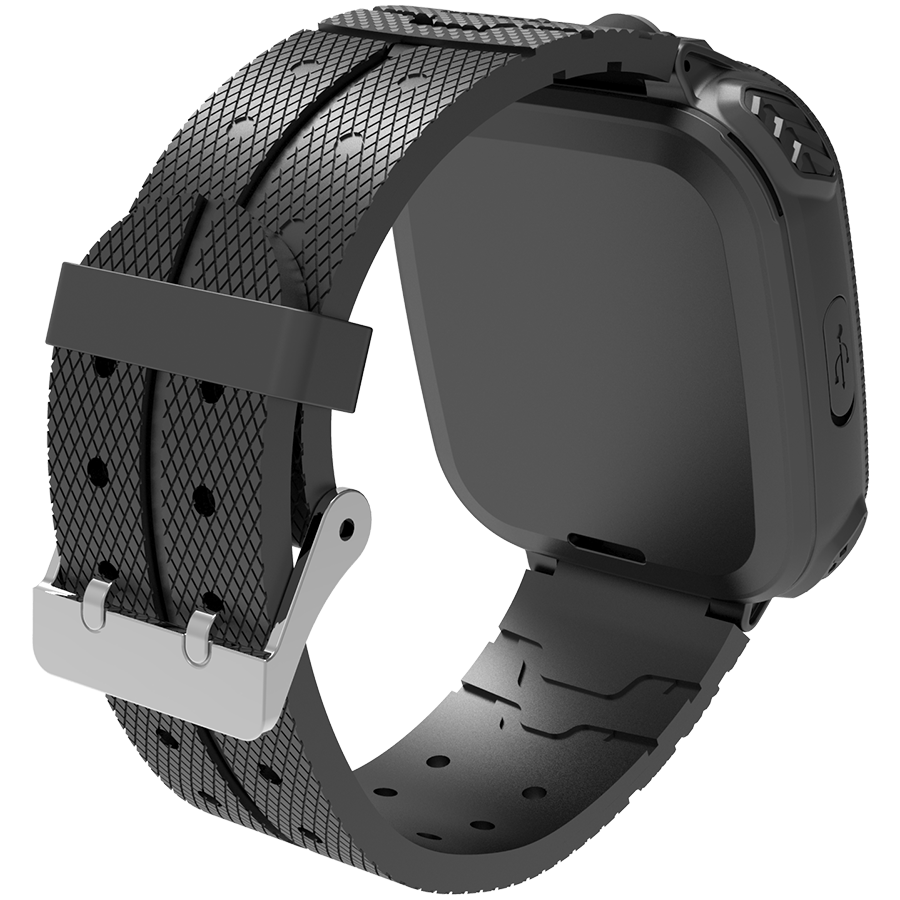 Trenutno nema recenzija korisnika.
16 drugi proizvodi u istoj kategoriji: