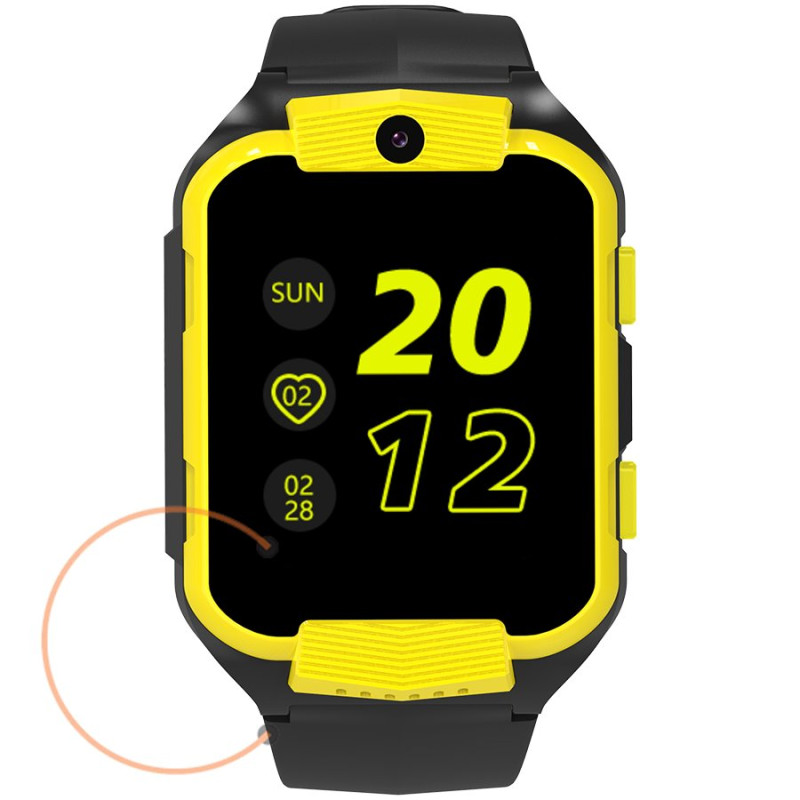  
CANYON Cindy KW-41, 1.69''IPS colorful screen 240*280, ASR3603C, Nano SIM card, 192+128MB, GSM
CANYON Cindy KW-41, 1.69''IPS colorful screen 240*280, ASR3603C, Nano SIM card, 192+128MB, GSM(B3/B8), LTE(B1.2.3.5.7.8.20) 680mAh battery, built in TF card: 512MB, Yellow, host: 53.3*42.3*14.5mm strap: 230*20mm, 36g
Kids smartwatch Cindy KW-41
 
Do you want to get your kid a handy gadget? Try Canyon Cindy.
The KW-41 smartwatch is an all-around device designed to meet children's needs.
It does not require a smartphone connection — a good choice if you want a distraction-free, standalone device. 4G connection allows 2-way phone calls and messaging, and you'll always be in touch.
This watch is waterproof, has a great battery life, and a dedicated SOS button — your kid's safety is our priority. Even more, there's 512MB of internal memory to use up for important stuff. We included 7 educational games, too, so this watch would be fun to wear!
Features:
Two-way phone calls
4G network support
0.3 megapixel camera and photo album
SOS button
Built-in music player
Calculator, alarm clock, stopwatch, file manager
7 educational games
Child-friendly interface and style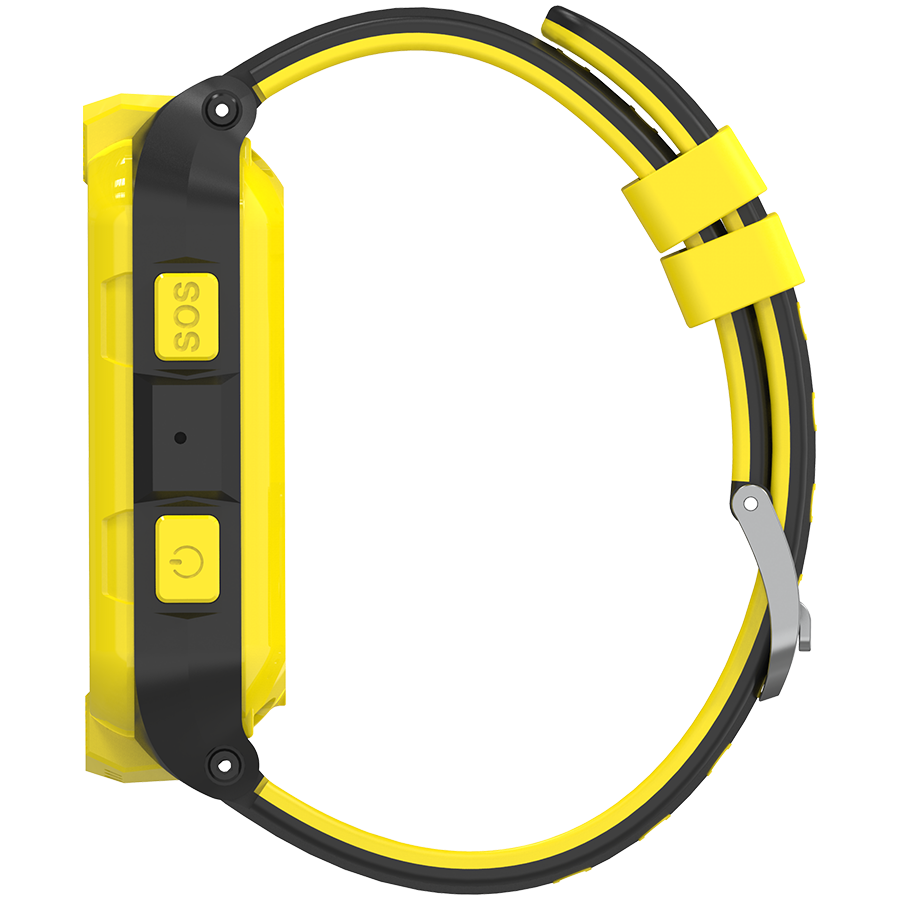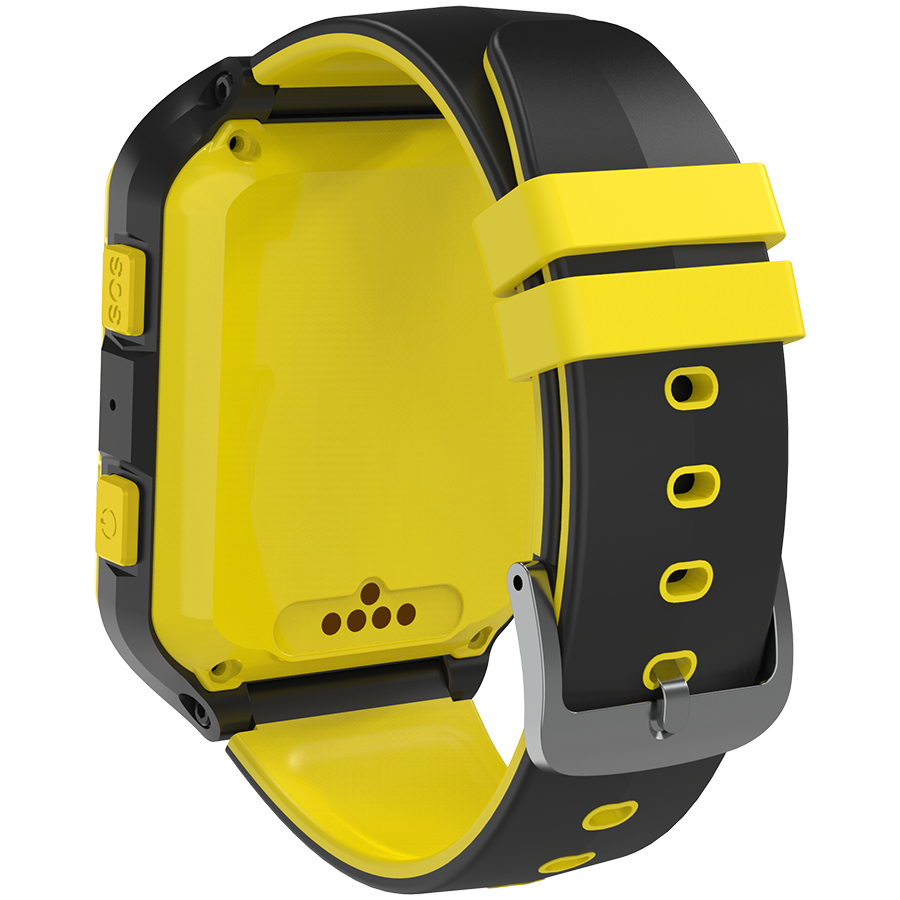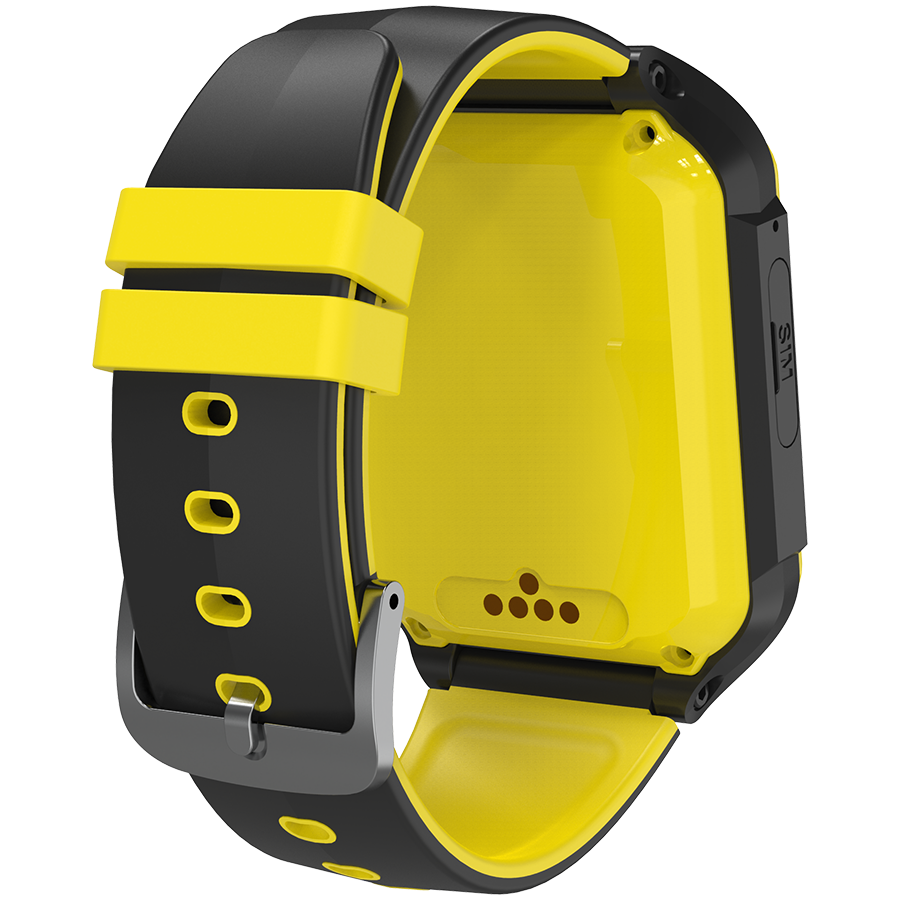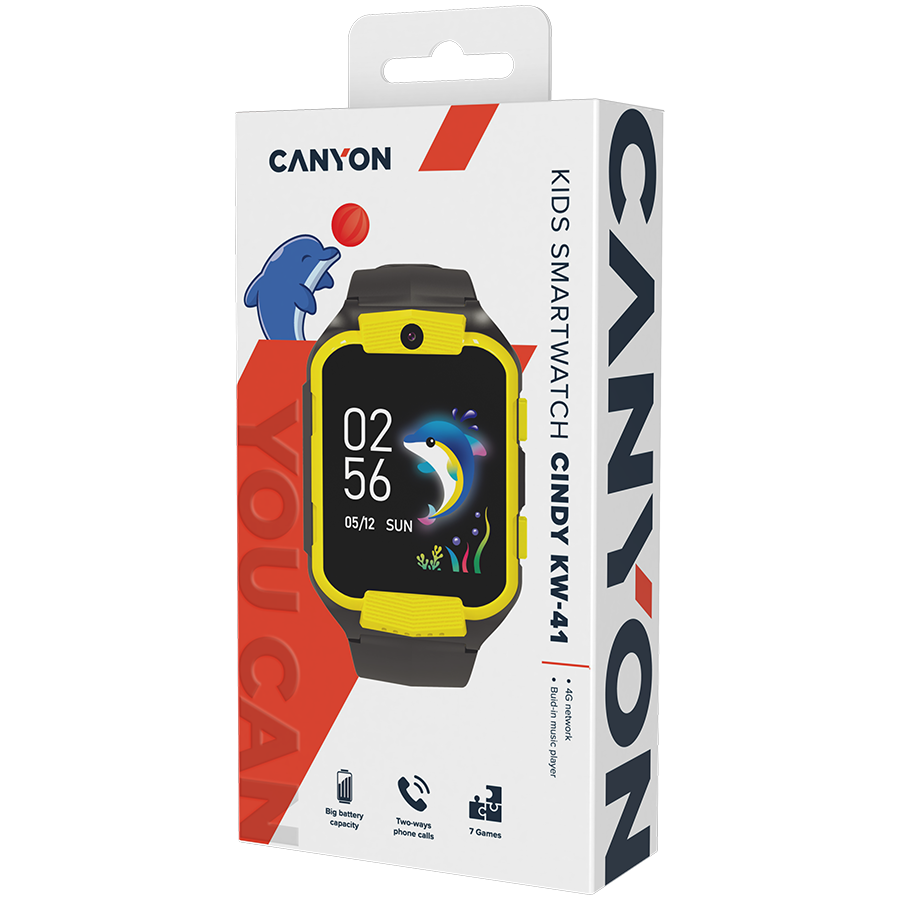 Trenutno nema recenzija korisnika.
16 drugi proizvodi u istoj kategoriji: