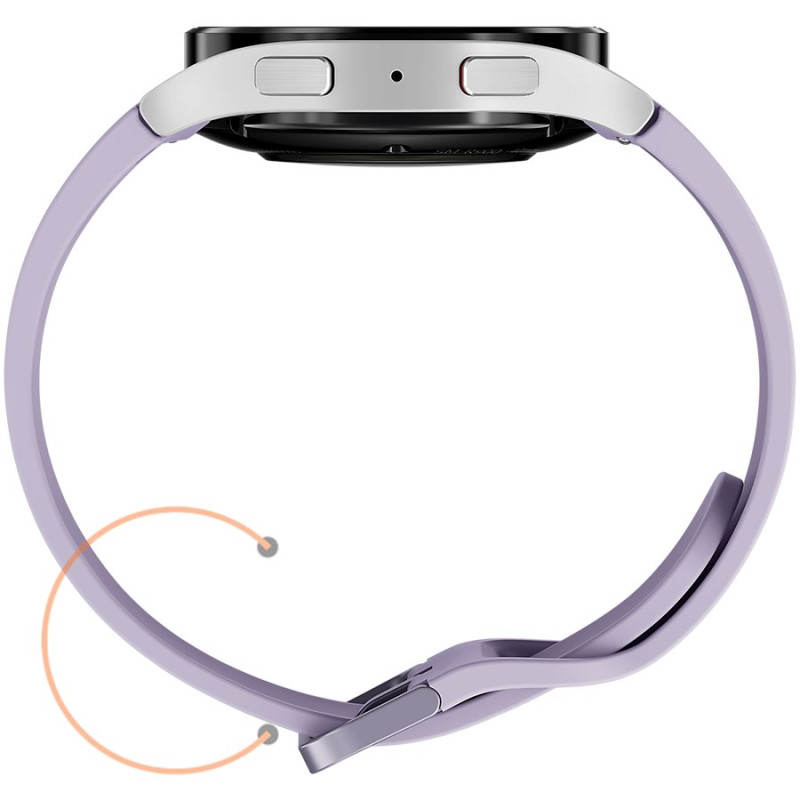  
Kingston DRAM Server Memory 16GB DDR4-3200MHz Reg ECC Dual Rank Module
437,00 KM
Ušteda 31,00 KM
Kingston DRAM Server Memory 16GB DDR4-3200MHz Reg ECC Dual Rank Module, EAN: 740617303834
Since 1987, Kingston has been known for the highest quality memory products available. The company recognizes the important role memory plays in computing productivity and takes the necessary steps to guarantee a reliable memory product. All Kingston memory modules must perform properly to ensure maximum performance. Therefore, Kingston has developed an industry leading quality process to ensure that Kingston memory delivers superior quality, performance, and 100% compatibility with the computing system the module is designed for.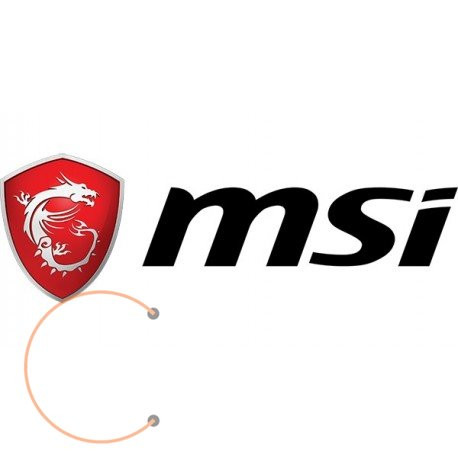 Podaci
Kapacitet

16 GB

Memory Form Factor

DIMM 288-pin

Memory Speed

3200MHz(PC4-25600)

Memory Features

Registered /Dual Rank

Maximum Operating Ambient Temperature

85 DEGC

Minimum Operating Ambient Temperature

0 DEGC

Warranty Products Returnable

Yes

Warranty Term (month)

99999 month(s)

Warranty validation Criteria

Serial Number

Pack Weight Brutto (kg)

0.1 kg

Pieces in pack

1

Box Weight Brutto (kg)

2.5 kg

Retail Packaging Net Weight Carton

0.1 kg

Retail Packaging Net Weight Plastic

0.1 kg

Packs in Box

25

Package Type

Retail

EAN Code

740617303834

Memory Technology

DDR4 SDRAM

Pack Weight Netto (kg)

0.1 kg

Memory Modules Quantity

1

Nominal Supply Voltage

1.2 V

Provides Error Checking Method

ECC

Compliant Devices

Server /Other

CAS Latency

CL22
Trenutno nema recenzija korisnika.
16 drugi proizvodi u istoj kategoriji: