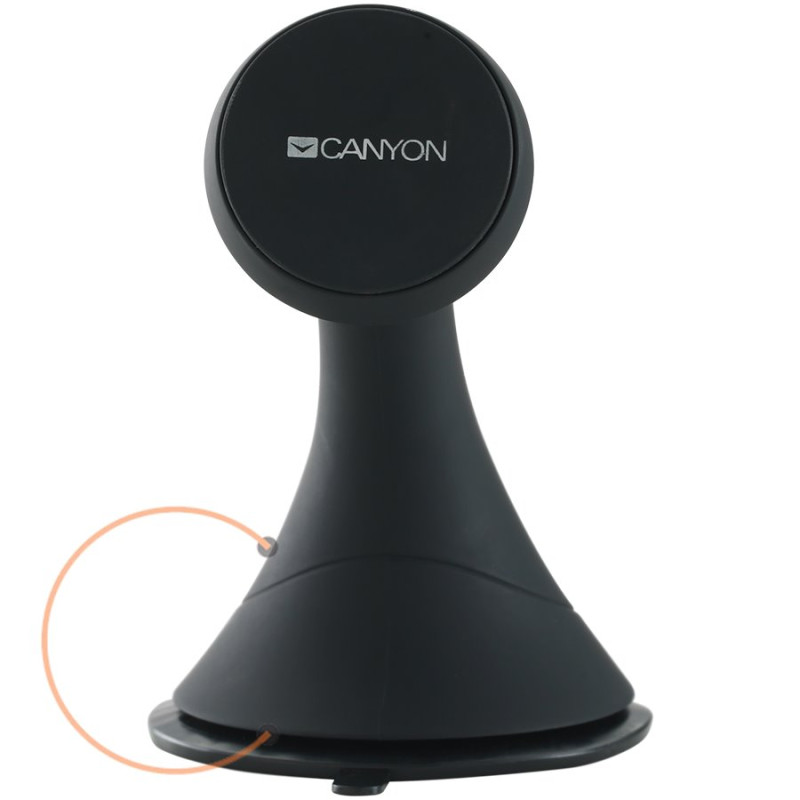  
Canyon CH-6 Car Holder for Smartphones,magnetic suction function ,with 2 plates
Canyon CH-6 Car Holder for Smartphones,magnetic suction function ,with 2 plates(rectangle/circle), black ,97*67.5*107mm 0.068kg
Car dashboard and windshield magnetic phone holder
This holder can be glued to your car's dashboard or windshield so you can see and reach your phone while you're driving your car. The installation is super easy - just make sure the surface is clean and put the sticky mount there. 4 powerful magnets will firmly hold your smartphone with the ability to rotate it by 360 degrees. 2 metal plates are included into the package to make the holder compatible with all modern smartphones.
 
Features:
• Easy installation
• Strong sticky bottom
• Adjustable 360° viewing
• Can be mounted on a dashboard and a windshield
• 2 metal plates in set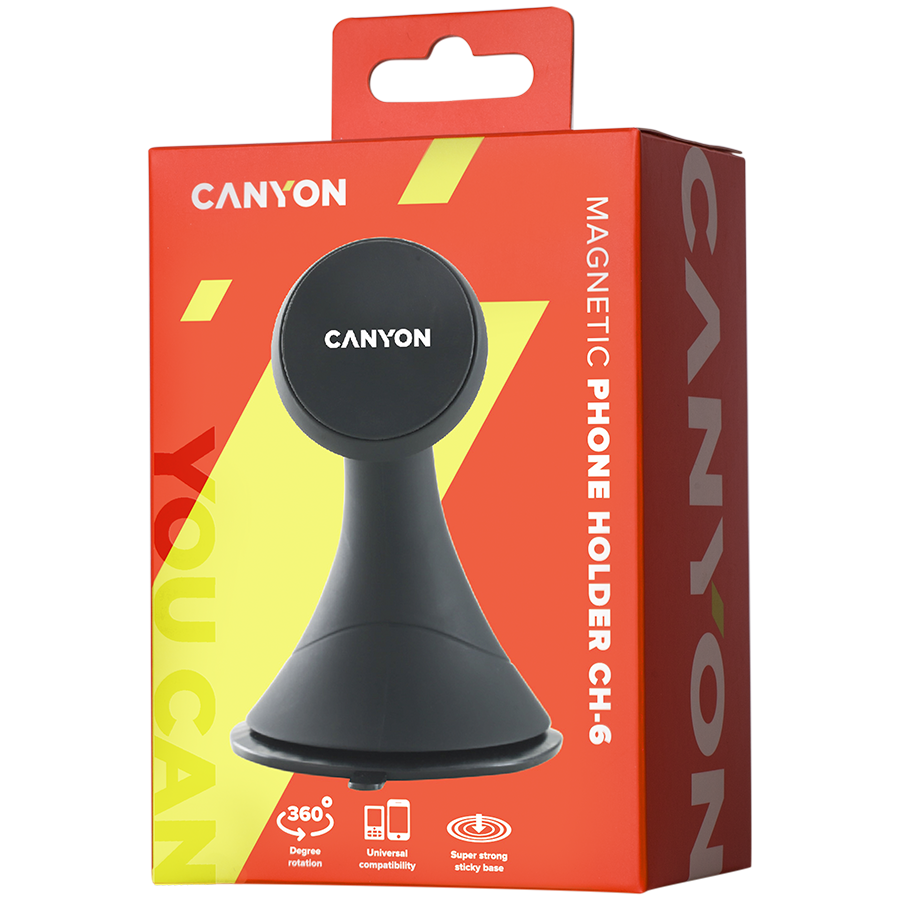 Trenutno nema recenzija korisnika.
16 drugi proizvodi u istoj kategoriji: