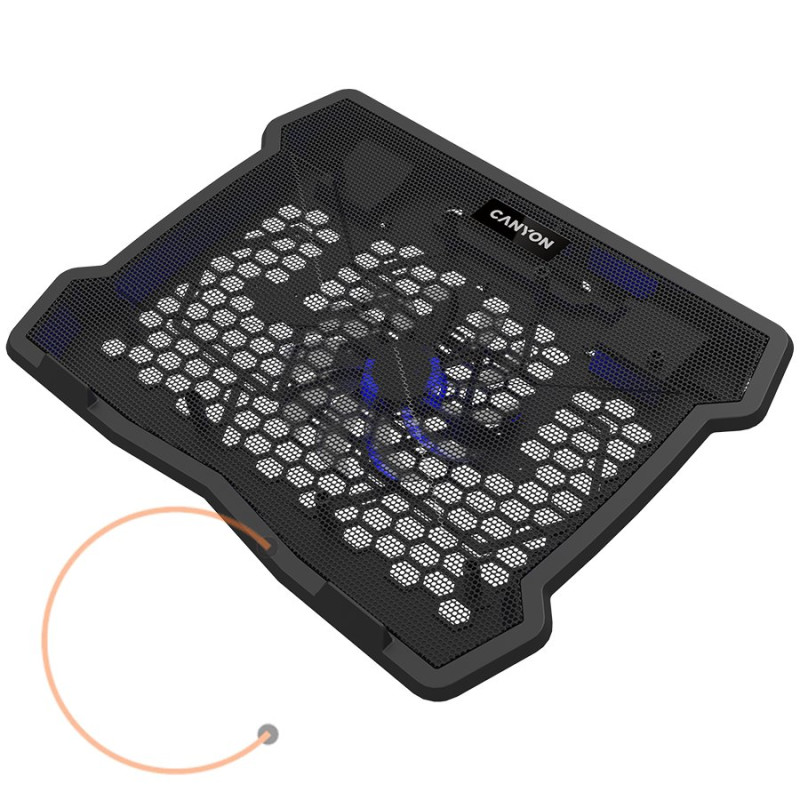  
Smart Band
Smart Band, colorful 0.96inch TFT, ECG+PPG function, IP67 waterproof, multi-sport mode, compatibility with iOS and android, battery 105mAh, Black, host: 55*19.5*12mm, strap: 18wide*240mm, 24g
SmartCoach
PB-108
Fitness band with personal virtual coach
A real technological breakthrough in the world of sports gadgets created by Canyon! This fitness bracelet will support you as a virtual trainer on your way to success in sports. The gadget makes accurate measurements of such indicators as ECG, heart rate variability (HRV), readiness for training, stress resistance, the status of heart and muscles. Advanced algorithms allow the Smart Coach band and the Canyon Life App to accompany the athlete's full life cycle: training, recovery, exercise readiness. High-precision sensors provide accurate and frequent measurements, which are 5 times the amount of the closest analogs. Reliable synchronization with a smartphone ensures maximum inclusion in other aspects of your life. You'll never miss an urgent call, a message from the messenger, or a notification from social networks during training. A super gadget for superior performance!
Features:
Fully-featured for sports
Virtual smart trainer
Cloud data service
Ultraprecise ECG Sensor, measurements quality like in premium brands
Heart rate and acceleration sensors
Pedometer
Optimized for the most popular sports
Vibration mode for notifications
Fully compatible with iOS 10.0+ and Android 5.0+
Up to 15 days of active work
IP67 waterproof (short-term immersion in water for up to 1m deep)
Compliant with European GDPR standards
Cloud data protection and AI processing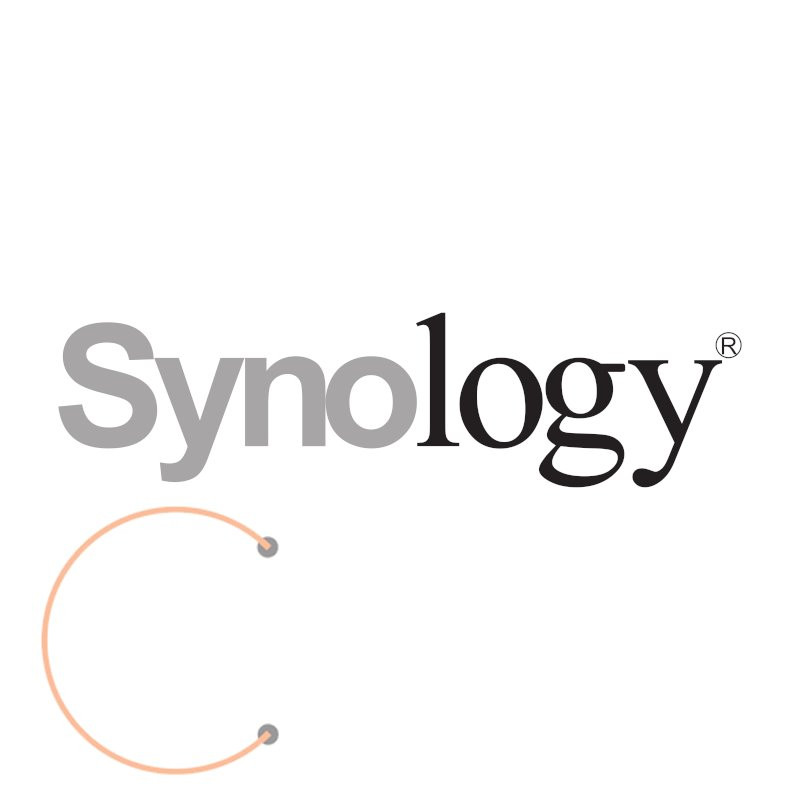 Podaci
Depth (mm)

12 mm

External Color

Black

Height (mm)

55 mm

Width (mm)

19.5 mm

Nominal Weight

0.024 kg

Warranty Products Returnable

Yes

Warranty Term (month)

12 month(s)

Warranty validation Criteria

Serial Number

Pack Weight Brutto (kg)

0.134 kg

Pieces in pack

1

Box Weight Brutto (kg)

6.06 kg

Retail Packaging Net Weight Carton

0.094 kg

Retail Packaging Net Weight Plastic

0 kg

Packs in Box

40

Package Type

Retail

EAN Code

5291485006563

Requires Operating System

Android /iOS

Article

CNS-SB75BB

Product Type

Smart Watch

Proizvođač

CANYON

Pack Weight Netto (kg)

0.04 kg

Protection Standarts

IP67

Series

CNS-SB75

Display Size

0.96"

Display Technology

TFT

Battery Capacity

105 mAh

Pack Length (mm)

90 mm

Pack Width (mm)

65 mm

Pack Height (mm)

91 mm

Box Length (mm)

222 mm

Box Width (mm)

475 mm

Box Height (mm)

290 mm

Packs per Pallet

2800

Quantity of the boxes per pallet (by air)(pcs)

1600

Dimensions of pallet (by air)(cm)

1110x950x1310 mm

Quantity of the boxes per pallet (by sea)(pcs)

2800

Dimensions of pallet (by sea)(cm)

1110x950x2180 mm

Watch Features

Multisport Mode
Trenutno nema recenzija korisnika.
16 drugi proizvodi u istoj kategoriji: