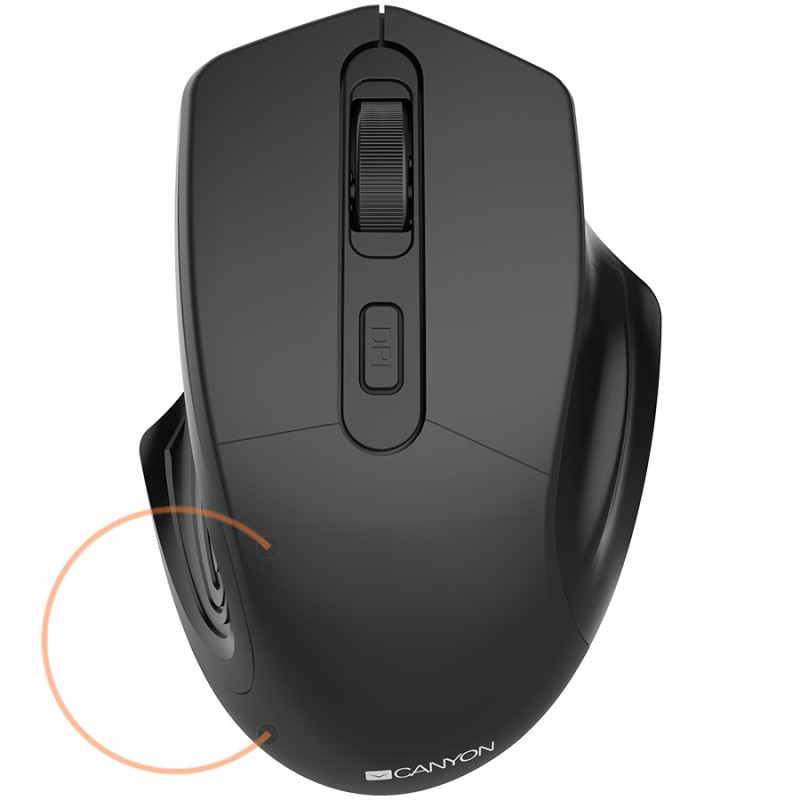  
CANYON MW-15
CANYON MW-15, 2.4GHz Wireless Optical Mouse with 4 buttons, DPI 800/1200/1600, Black, 115*77*38mm, 0.064kg
Convenient Wireless Mouse with Pixart Sensor
MW-15
This mouse was designed to provide optimal finger support for your right hand during daily work. This stylish and convenient gadget will serve as a nice decoration of the workspace. A graceful shape, pearlescent sheen, and original side trim complement the excellent tactile properties of the durable mouse cover. The sensor created by Pixart, arguably the best manufacturer globally, allows the mouse to work well on any surface. The 2.4 GHz USB receiver ensures uninterrupted communication with the computer. 4 durable buttons can withstand 3 million clicks. Choose the color that matches the design of your desktop, and enjoy this convenient and high-quality gadget.
Features:
2.4 GHz wireless USB connection
Optical sensor Pixart 3065
4 buttons with 3 million clicks lifespan
3 DPI levels 800/1200/1600 /
Wear-resistant coating with a pearlescent sheen
2 AAA batteries included
Dimensions: 115x77x38mm
Weight: 0.64g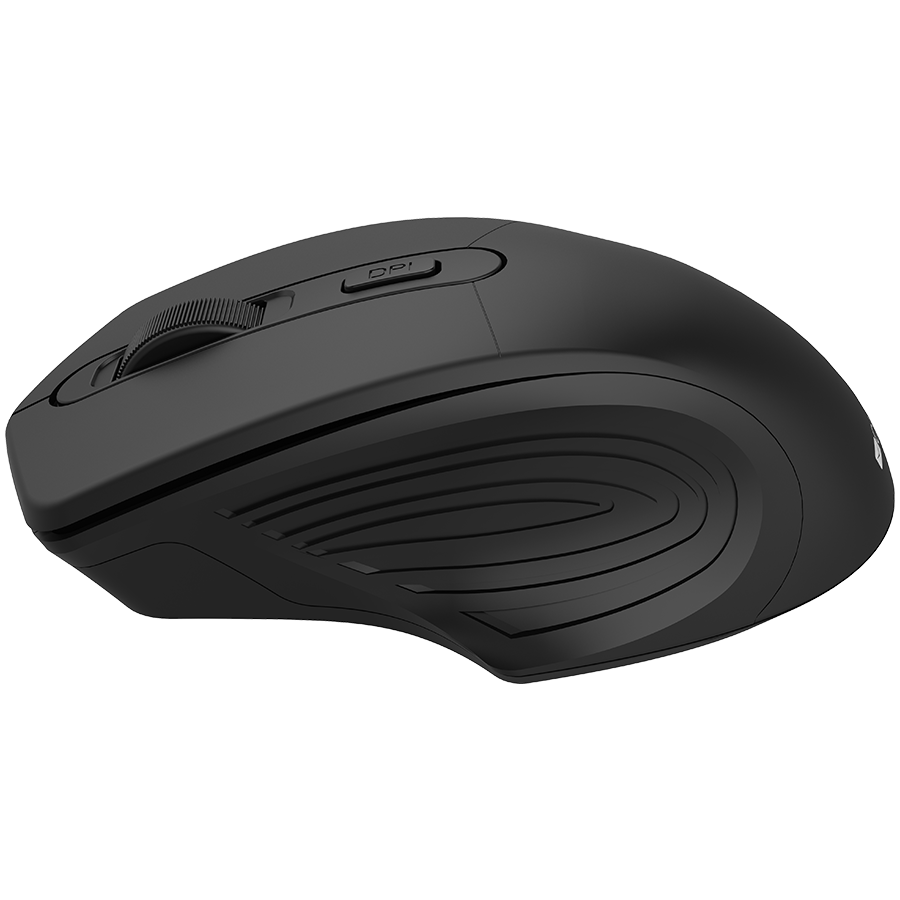 Trenutno nema recenzija korisnika.
16 drugi proizvodi u istoj kategoriji: